Jonathan C. Reiter
MEDIA ROOM BY STORY.KISSPR.COM
Stories:
News - Press Releases - Blogs
The Federal Aviation Administration (FAA) recently announced it is undertaking efforts to urge pilots to seek help for mental health issues. The announcement came about one year after the tragic Germanwings plane crash that claimed 150 lives. Investigators believe the pilot in that crash intentionally downed the plane while experiencing a mental health crisis. If you have been injured in ...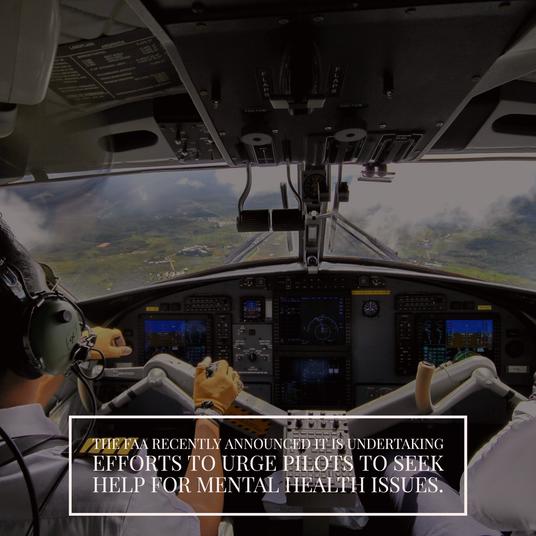 October 17, 2016
To complicate matters, the pilot shortage is poised to get worse, not better The problem has been on the horizon for several years, but it received additional attention in 2009, when a regional airline flight crashed into a private home outside Buffalo, killing 50 people. When investigators discovered that the pilot's inexperience caused the crash, lawmakers increased the required number ...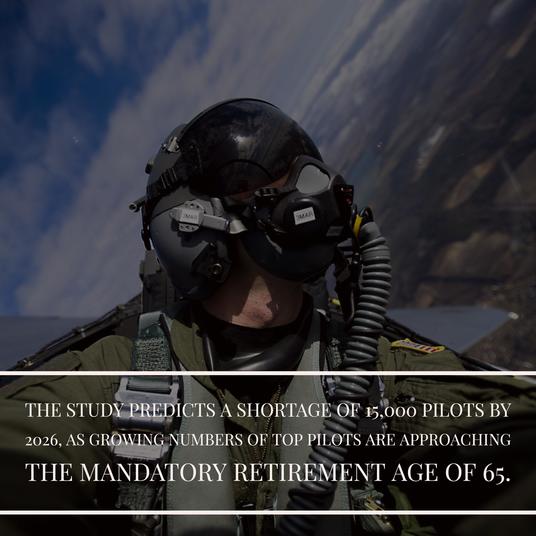 October 17, 2016
Drive down any highway, and you're likely to see some form of road debris, whether it's a piece of tire tread or the remains of a fast food meal. On some occasions, you may even encounter a large and potentially deadly hazard, such as a piece of furniture or a load of equipment or building materials that has fallen from the back of a semi trailer. Although most local police and state high...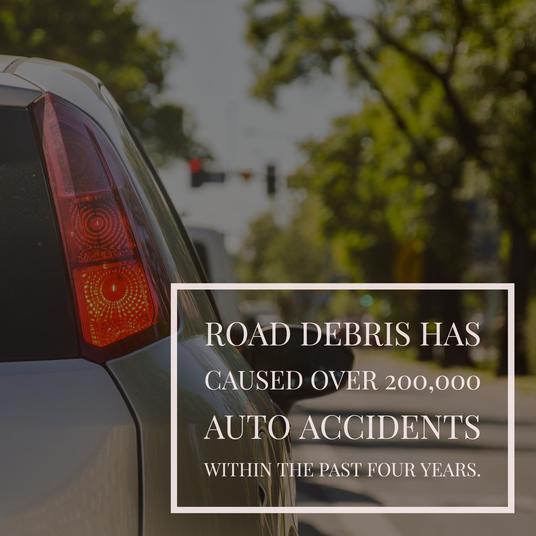 September 16, 2016
If you drive in the U.S. today, you can't afford to get behind the wheel of any vehicle without knowing about the Takata airbag recall. By far the largest auto recall in American history, the recall encompasses 40 million vehicles in the U.S. and more than 100 million worldwide. In the United States, it spans 14 automakers and includes both domestic and foreign cars and trucks. The recall a...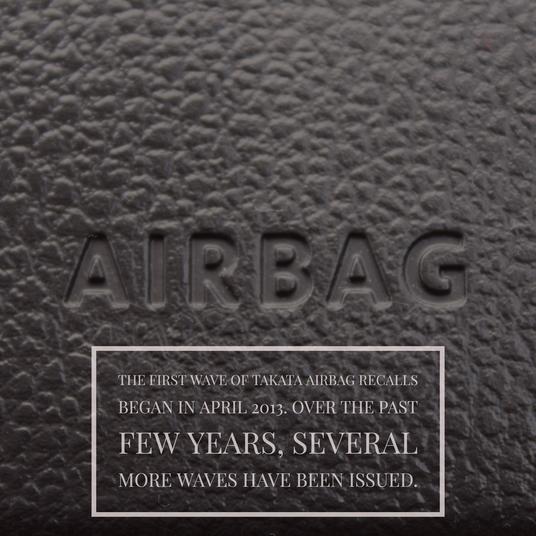 September 08, 2016
Whether you're a frequent flyer or just an occasional air passenger, you are probably familiar with the safety announcements that take place prior to any flight. In most cases, flight attendants stand at various places in the cabin and give passengers a comprehensive safety briefing about what to do in a variety of emergency situations. This information may seem routine, but it can save you...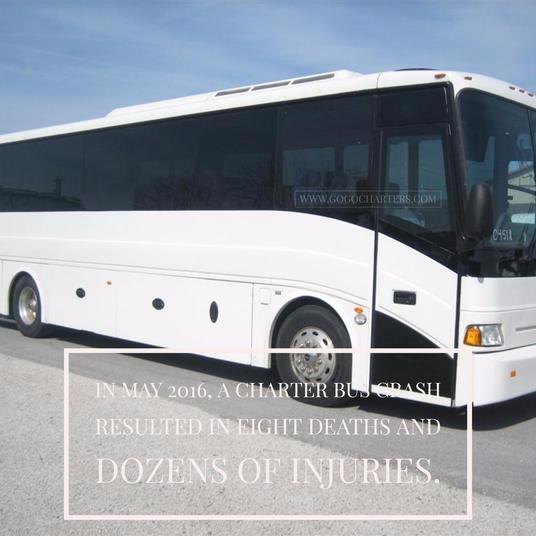 September 08, 2016
Aviation disasters are fortunately rare, but they are horrifying and often fatal when they do happen. They also make headlines around the world, which can cause even frequent flyers to think twice about taking to the skies. To put air accidents in perspective, there were 21 airline crashes in 2014 out of  33.4 million flights. A big part of understanding the risks of flying is understandi...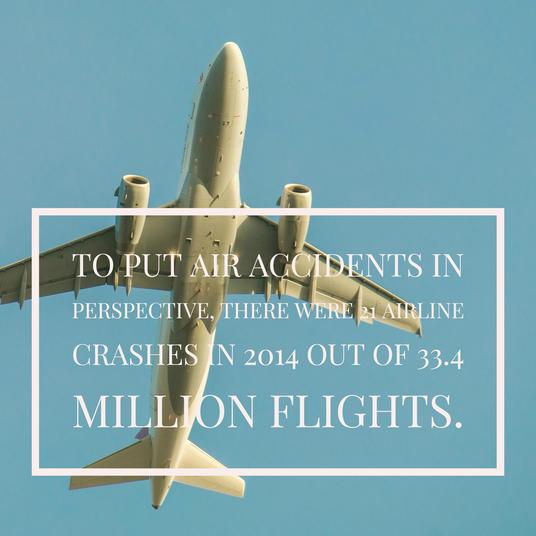 July 21, 2016
When most people think about aviation injuries and fatalities, they think of airline crashes. Admittedly, catastrophic crashes usually get the most media coverage. Fortunately, disastrous aviation crashes are relatively rare. On the whole, air travel is indeed the safest way to get from one place to another. Just because a plane doesn't crash, however, doesn't mean passengers can't get seri...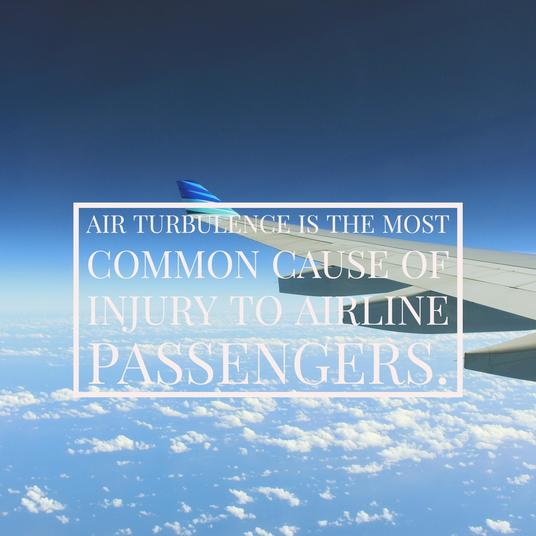 June 29, 2016
In some states, legislation limits the amount of money a plaintiff can receive in a medical malpractice case. This is often a shock to people who have been injured in a hospital or at the hands of a physician or other medical professional. When you consider that hospital errors are now the third leading cause of death in the United States – causing 251,000 deaths and thousands more injuri...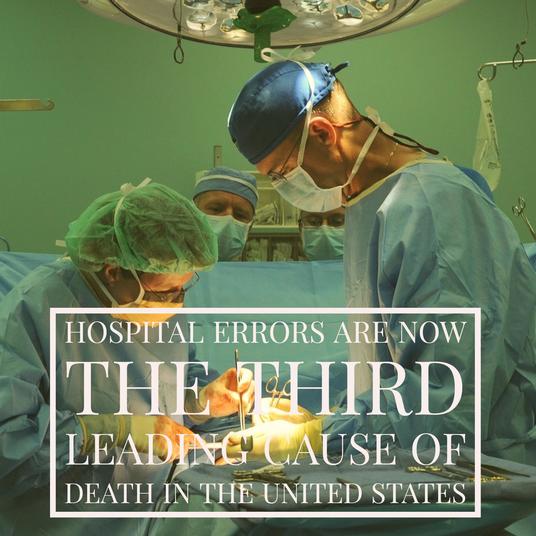 June 23, 2016
New York - As the public continues to witness the ongoing debate between airlines and transportation safety advocates over aviation security concerns, New York aviation attorney Jonathan C. Reiter has released a publication discussing the responsibility of airlines to ensure that proper safety measures are in place for flyers. According to recent news reports, well known U.S. airlines are a...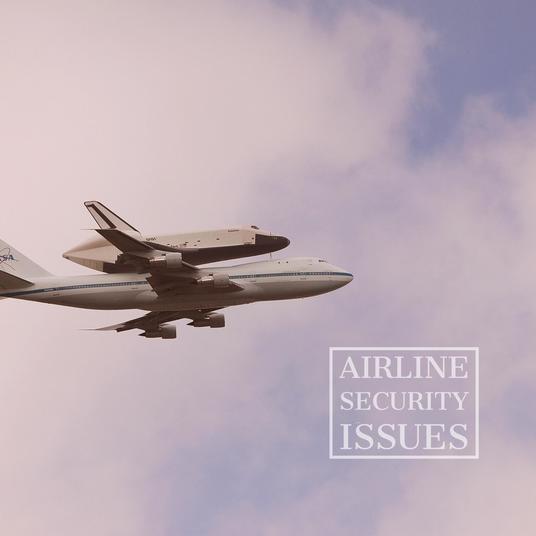 June 23, 2016
New York - Following the media's release of reports on the latest developments in the case of a JetBlue pilot accused of flying while under the influence of alcohol, New York aviation lawyer Jonathan C. Reiter has issued new commentary about aviation safety. In the publication "JetBlue Pilot Accused of Flying While Under the Influence Facing Federal Charges" the attorney highlights shocking...