Jonathan C. Reiter
MEDIA ROOM BY STORY.KISSPR.COM
Stories:
News - Press Releases - Blogs
One of the founding principles of our democracy is the freedom to assemble. When citizens don't agree with proposed actions of the government, they have a Constitutional right to protest peaceably. As you might expect, the definition of "peaceably" has often been the subject of intense debate. Throughout American history, many groups have engaged in protests and even acts of civil disobed...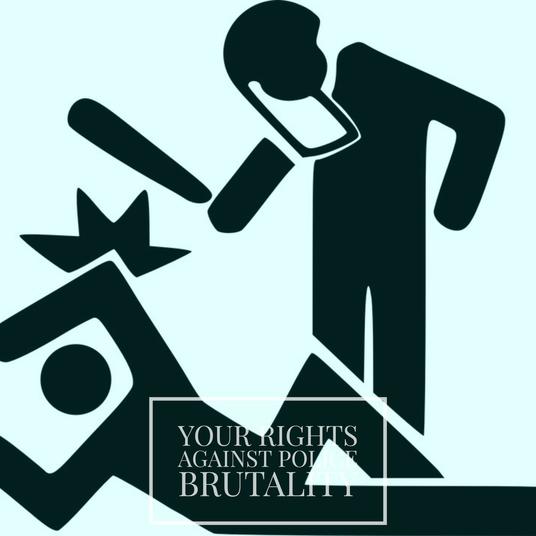 December 12, 2016
A recent train derailment in India has killed over 140 people and injured almost 170 others. The train, which was carrying 1,700 passengers, was traveling a regular route between Indore, a city in the central part of the country, and Patna, a city in the northeast. The derailment occurred near Kanpur, about halfway through the trip. As reported by CNN, 14 of the train's 23 cars derailed. ...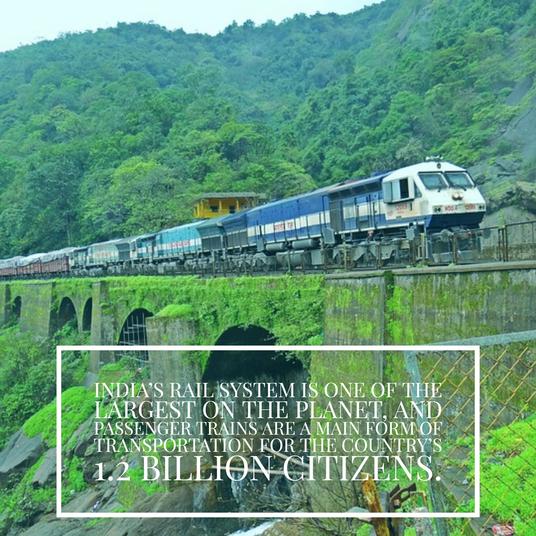 December 07, 2016
If you're like one-third of the population, you don't get enough sleep at night. According to the Centers for Disease Control and Prevention (CDC), one in three American adults is sleep-deprived. The National Sleep Foundation says that the average adult under age 65 should get between seven and nine hours of sleep per night.   Besides making people irritable and less productive, tiredness...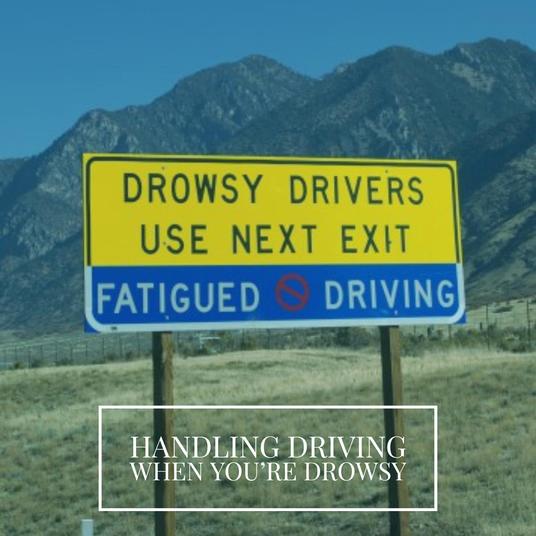 December 05, 2016
Most people rely on dozens of consumer products every day to make their lives easier and more enjoyable. From the toothpaste you use in the morning to the smartphone in your pocket, you probably touch and handle consumer products more often than you realize. Despite federal laws that require manufactures to follow strict rules regarding the testing and safety of their products, unsafe and...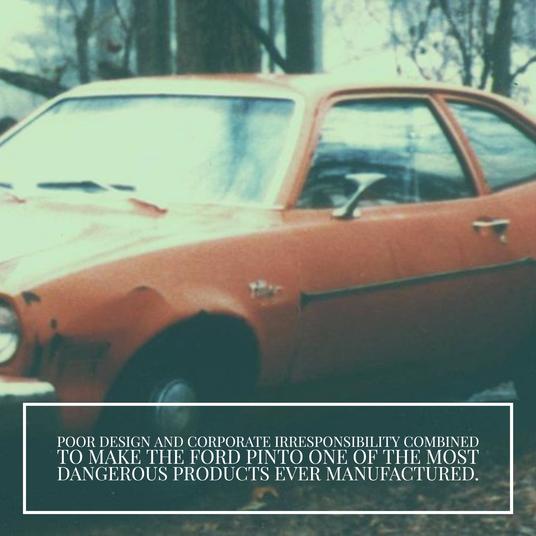 November 17, 2016
As Thanksgiving approaches, most people start making plans to celebrate with their loved ones or perhaps squeeze in one last vacation for the year. As you prepare for the Thanksgiving holiday, it's important to stay safe — especially if your plans include road travel. As New York City auto accident lawyers, we help people who have been hurt in serious motor vehicle accidents. If you have ...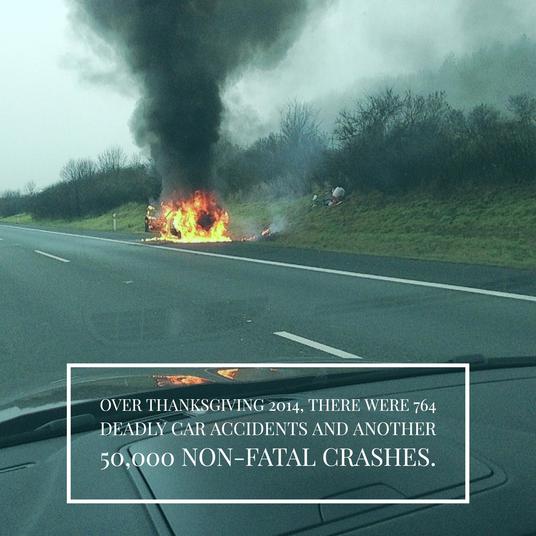 November 15, 2016
According to a study published by the American Medical Association, injuries among cyclists have jumped sharply, especially among people over age 45. Between 1998 and 2013, bicycle injuries increased by 28 percent, and hospitalizations for bicycle accident injuries rose by a staggering 120 percent. Most people don't think "catastrophic injury" when they think of a bicycle accident. Howeve...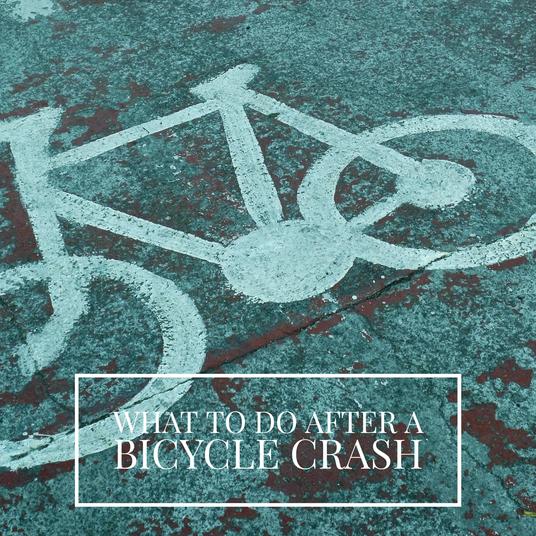 November 15, 2016
Football is often cited as one of the most dangerous sports high school and college athletes can play. Recent studies of repeat concussions in NFL players have shed new light on the serious risks associated with multiple head injuries. Although it's true that football tops the list of the most dangerous sports, another leading sport in American high schools and colleges also has a high conc...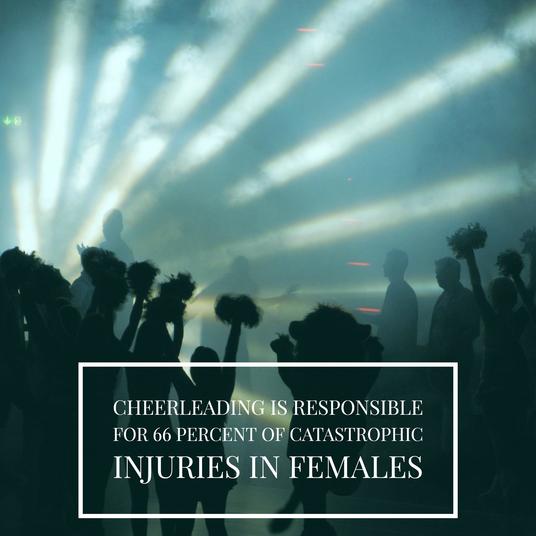 November 14, 2016
When a plane crash occurs, one of the most important tools investigators use to determine the cause of the crash are the flight records and records put together immediately following the accident. Investigators have the difficult job of looking at all of the evidence to determine exactly what caused the crash to happen. They want to give families closure, as well as identify problems that c...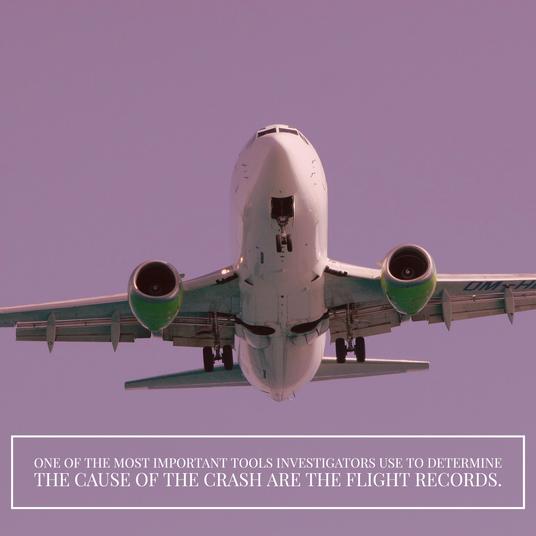 November 09, 2016
The 2007 Minneapolis bridge collapse on the city's busy Interstate 35 shed much-needed light on the dangerous condition of America's aging infrastructure. The collapse, which occurred during rush hour, killed 13 people and injured another 145. Despite the collapse, the American Society of Civil Engineers (ASCE) points out that the U.S. has done little to repair and rebuild the millions of...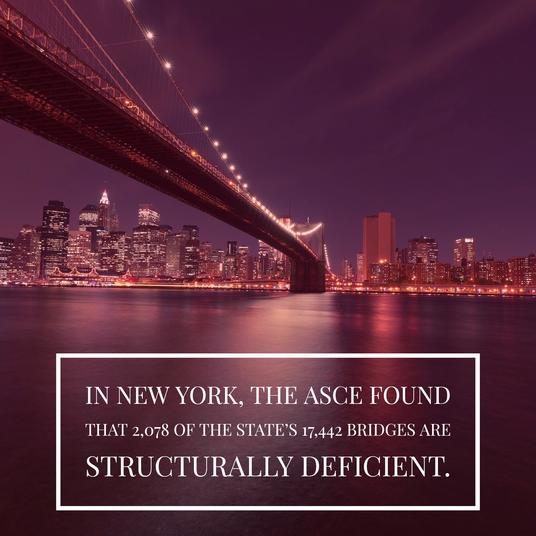 November 08, 2016
If you're like most people, you do at least a portion of your correspondence over email, rather than via regular mail. According to Radicati Group, Inc., a technology market research firm, there were over 205 billion emails sent each day. In an era when people like to get information as quickly as possible, snail mail just doesn't cut it like it used to. The National Traffic and Motor Veh...