Jonathan C. Reiter
MEDIA ROOM BY STORY.KISSPR.COM
Stories:
News - Press Releases - Blogs
How Commercial Bus Accidents Can Lead To a Wrongful Death Claim Commercial bus accidents tend to result in far more injuries to the drivers of passenger vehicles than to the drivers of the buses that are involved. That's because the size and weight of commercial buses make them much more capable of withstanding the impact that results from an accident. After someone has been killed in a...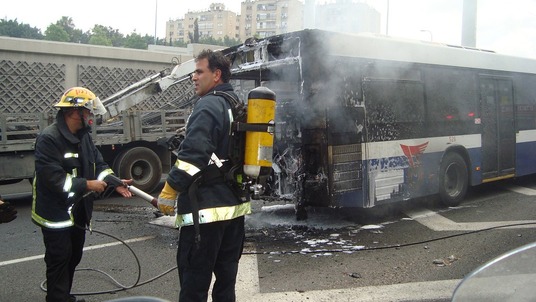 May 21, 2018
After tour bus accidents, victims may be able to hold multiple parties responsible, including the driver, and the tour bus company. Tour bus accidents can occur for many different reasons, but they often result in devastating injuries for passengers in the buses as well as drivers and passengers of smaller passenger vehicles that are involved in these crashes. Tour buses are defined as ...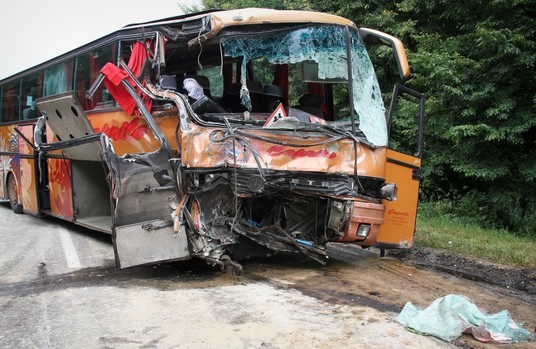 May 15, 2018
Helicopters are a common sight in cities like New York City, where tourism companies operate them as a way to show visitors the city skyline and surrounding area. Most helicopters are safe, but these aircraft are not without risks. While commercial airlines are the safest way to travel compared to all other forms of transportation, helicopters do not share this distinction. Unlike commercia...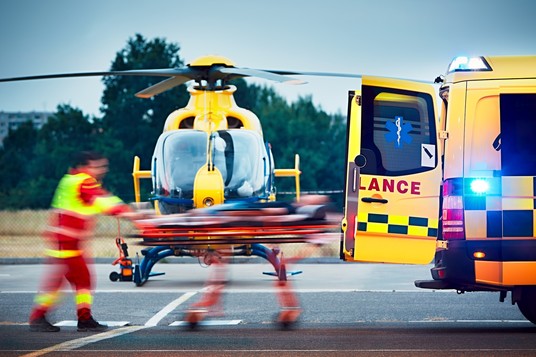 May 10, 2018
Drones are a relatively new type of technology, but they have already become somewhat synonymous with close calls and even serious injuries. According to many experienced commercial pilots, "it could be just a matter of time before a drone causes a fatal plane crash." As drone technology improves, drones can fly higher and faster. Drones have also become heavier in recent years, which has...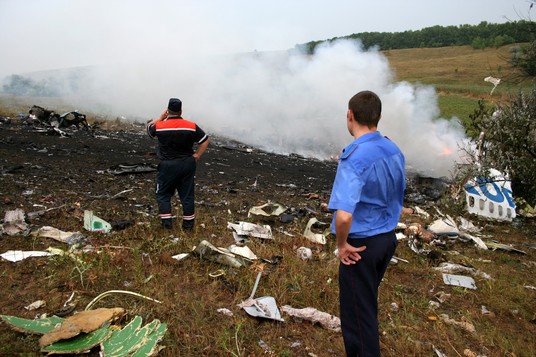 May 08, 2018
You can't go far in a New York City without seeing scaffolds. Sometimes stretching dozens of stories high, scaffolds allow construction workers to work on the outsides of buildings. In New York, Labor Law 240 (Scaffold Law) gives construction workers injured in scaffold accidents a right to recover compensation. Created in 1885, the law is one of "absolute liability" or strict liability, ...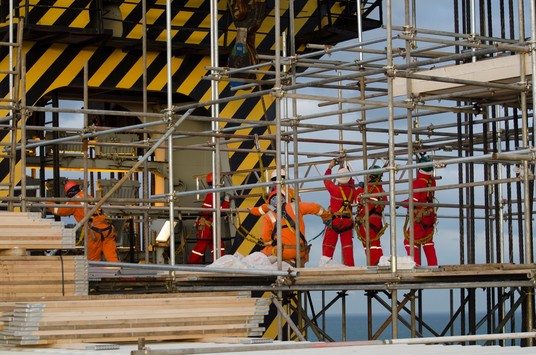 May 08, 2018
Medical mistakes are unfortunately common. In fact, medical mistakes are now the third leading cause of death in the United States. Each year, over 250,000 people die due to an error by a hospital, doctor, or other medical professional. When many people think of a medical mistake, they imagine something like a doctor leaving a sponge or instrument behind in a patient's body during surgery...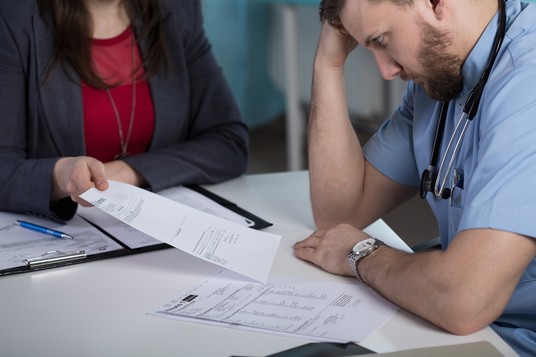 May 03, 2018
Crane accidents in New York City are among the most catastrophic types of accidents that can occur on a construction site. Visit any large city, and you're likely to see a crane or two. This is because cranes are essential for constructing tall buildings. Capable of lifting extremely heavy loads to upper floors, cranes make construction easier and faster. However, cranes are also complex ...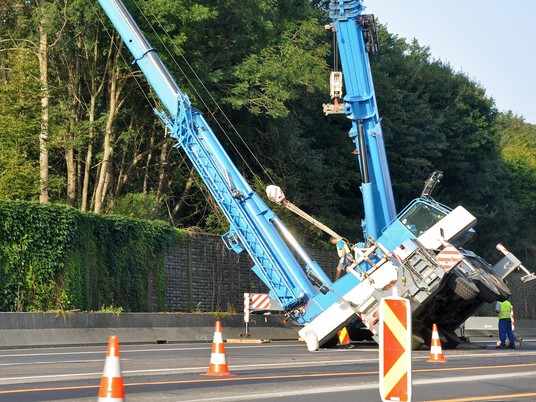 March 05, 2018
Construction sites are among the most hazardous workplaces anywhere, and construction consistently ranks as one of the top most dangerous occupations. In 2012 alone, there were 775 construction fatalities in the United States. In fact, construction work is so dangerous, the Occupational Safety and Health Administration (OSHA) has identified the top four causes of construction accident de...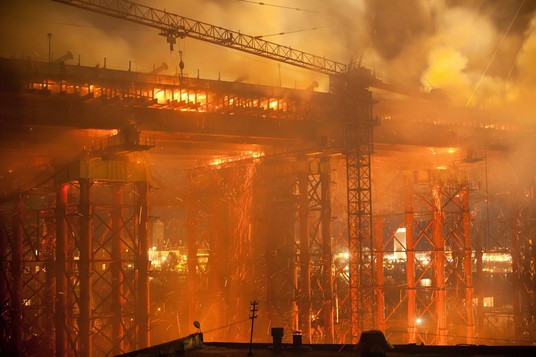 October 23, 2017
It probably doesn't come as a surprise to hear that New York City has some of the highest rates of bicycle ridership in the country. In a city famous for its heavy traffic, getting around on two wheels instead of four is often much faster and less expensive. According to the New York City Department of Transportation, 34 percent of New Yorkers ride a bicycle a few times a year, and nearly 5...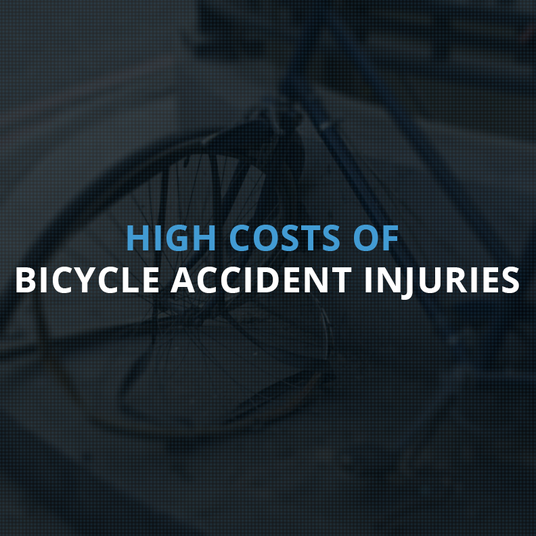 October 11, 2017
In a country as large as the United States, road trips are quite common. To get from Point A to Point B, many groups and individuals choose to travel by charter bus. Generally, charter buses are quite safe. Unfortunately, there have been several catastrophic incidents in recent years, which has caused many to question if bus travel is truly safe. Additionally, some safety experts have pushe...