Jonathan C. Reiter
MEDIA ROOM BY STORY.KISSPR.COM
Stories:
News - Press Releases - Blogs
Construction sites are among the most hazardous workplaces anywhere, and construction consistently ranks as one of the top most dangerous occupations. In 2012 alone, there were 775 construction fatalities in the United States. In fact, construction work is so dangerous, the Occupational Safety and Health Administration (OSHA) has identified the top four causes of construction accident de...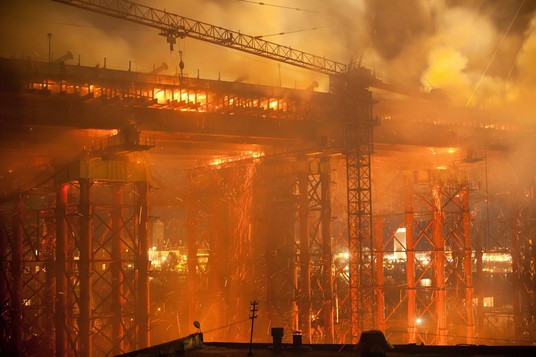 October 23, 2017
It probably doesn't come as a surprise to hear that New York City has some of the highest rates of bicycle ridership in the country. In a city famous for its heavy traffic, getting around on two wheels instead of four is often much faster and less expensive. According to the New York City Department of Transportation, 34 percent of New Yorkers ride a bicycle a few times a year, and nearly 5...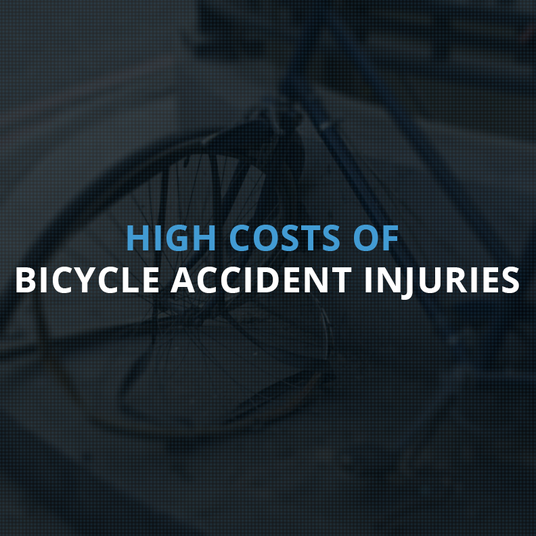 October 11, 2017
In a country as large as the United States, road trips are quite common. To get from Point A to Point B, many groups and individuals choose to travel by charter bus. Generally, charter buses are quite safe. Unfortunately, there have been several catastrophic incidents in recent years, which has caused many to question if bus travel is truly safe. Additionally, some safety experts have pushe...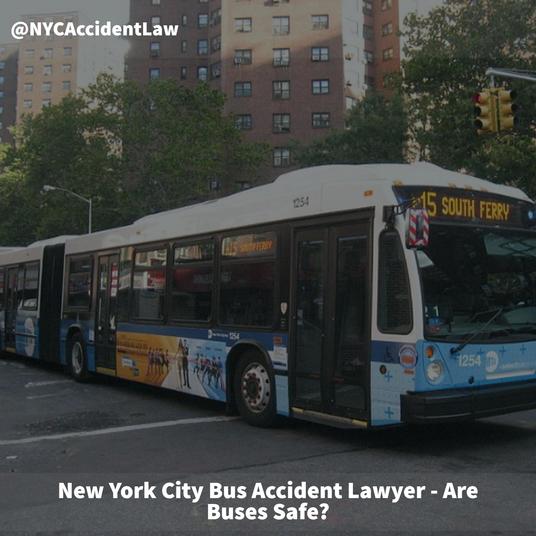 October 04, 2017
Federal legislation introduced in June 2017 would make it mandatory for hot air balloon pilots to undergo drug testing and medical exams comparable to commercial airline pilots. The bill, which was introduced by Texas Senator Ted Cruz, comes about one year after the deadliest hot air balloon accident in American history, in which 16 people were killed when their balloon struck power lines...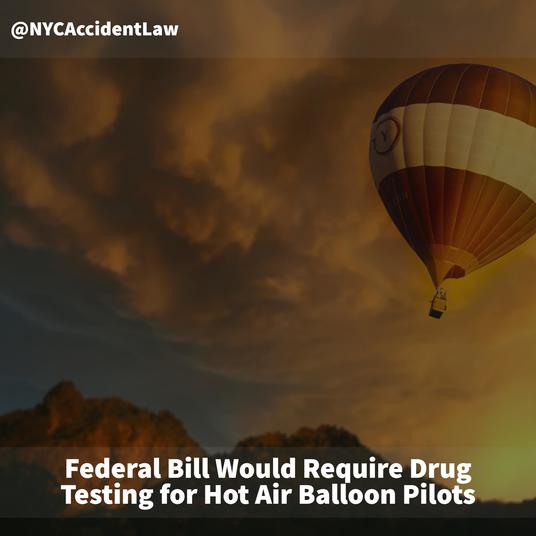 October 03, 2017
According to the New York Times, there are something like 5,000 bicycle messengers in New York City — more than any other city in the world. These intrepid bicyclists deliver food, documents, groceries, and all manner of items — all while navigating thick traffic in one of the world's largest cities. "Occupational hazards include barreling trucks, barely visible potholes and taxi doors flin...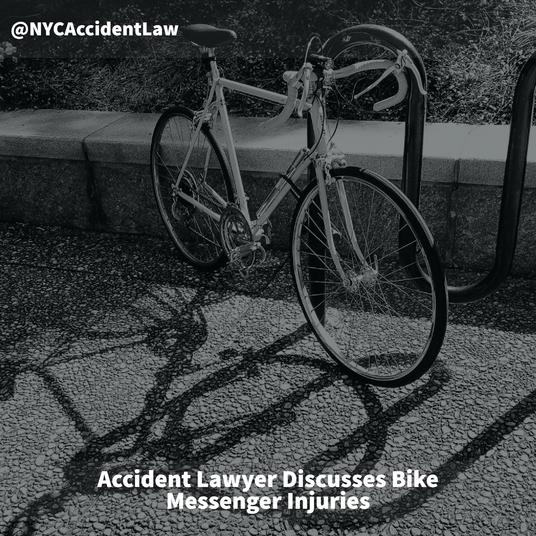 September 29, 2017
Researchers have found that children who sustain brain injuries are more likely to suffer from anxiety, depression, and related disorders as adults. Brain injuries are always difficult to cope with, but brain injuries in kids are especially devastating. For kids and parents alike, dealing with a childhood brain injury is stressful, costly, and emotionally challenging. Study Links Brain ...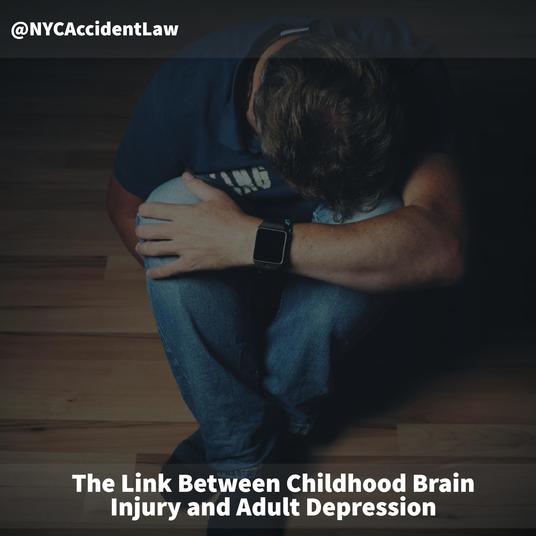 September 26, 2017
Pregnancy and childbirth are supposed to be joyous times in which mothers and parents look forward to welcoming a new addition to their family. These should never be times of fear or anxiety. Unfortunately, medical mistakes can cause expectant parents to experience health complications that can have lasting consequences both for a mother and her baby. Medication mistakes injure a shocking...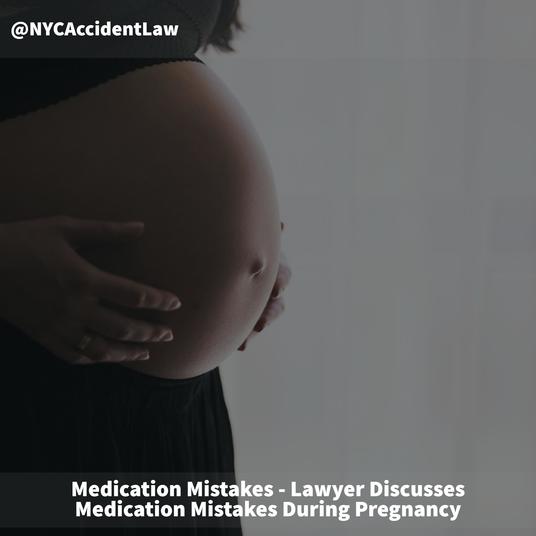 September 25, 2017
A June 2017 subway derailment in Harlem, New York has been attributed to human error, according to Metropolitan Transit Authority (MTA) officials. The derailment injured 39 people and caused widespread delays along several areas of the subway system. MTA officials have reported that a piece of replacement rail being used in repair work was not stored properly and was instead lying on the ...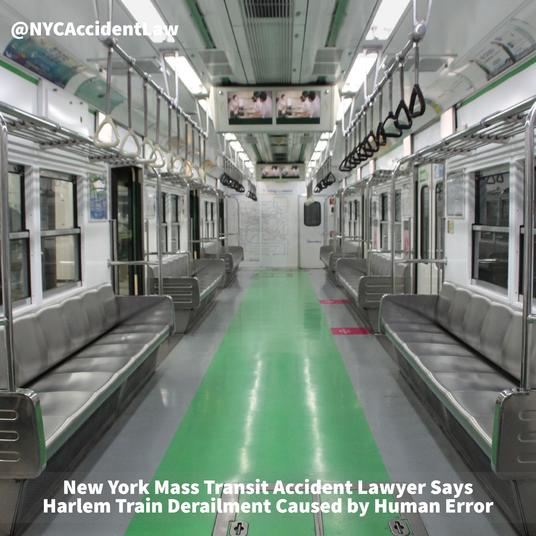 September 22, 2017
Whether they're called life flights, air ambulances, or medevacs, air ambulances perform a vital service. They get people who have been seriously injured away from the scene of an accident and to the hospital much faster than a typical ambulance that must contend with traffic and conventional roads. Air ambulances, which are typically helicopters, are also capable of flying injury victims t...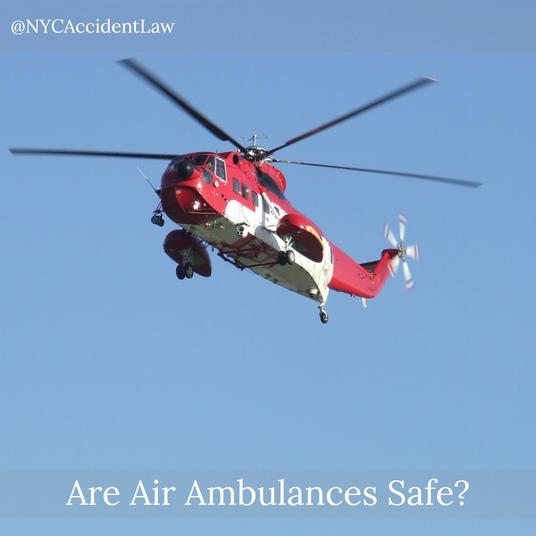 September 21, 2017
When you're on vacation, the last thing you should have to worry about is being involved in a life-or-death situation. Yet for one woman visiting the Caribbean, an island getaway turned tragic. News reports state that the woman was a 57-year-old mother visiting St. Maarten from New Zealand when she was killed at Princess Juliana International Airport. According to media reports, the mothe...