Jonathan C. Reiter
MEDIA ROOM BY STORY.KISSPR.COM
Stories:
News - Press Releases - Blogs
Medical malpractice happens when a doctor, hospital, pharmacist, nurse, or other health professional injures a patient by acting negligently. This negligence can occur in a variety of different ways, including improper treatment, misdiagnosis, lack of follow-up, or surgical mistake. For an individual to have a claim for medical malpractice, their case must meet three thresholds. It's import...
April 11
Medical malpractice happens more often than many people realize. In fact, it is the third leading cause of death in the United States, killing more people than any other cause of death besides cancer and heart disease. More than 250,000 people lose their lives each year due to a doctor's or hospital's negligence. This can happen in a number of ways, from a wrong site surgery to a misdiagnosis...
March 29
While the majority of aviation injuries don't involve a crash, it's important to note that when crashes happen people who survive them may be left with serious injuries. Airline crashes dominate headlines when they happen and typically result in multiple fatalities. Passengers may also suffer serious aviation injuries during flight or in the airport. These injuries can include slips, trips a...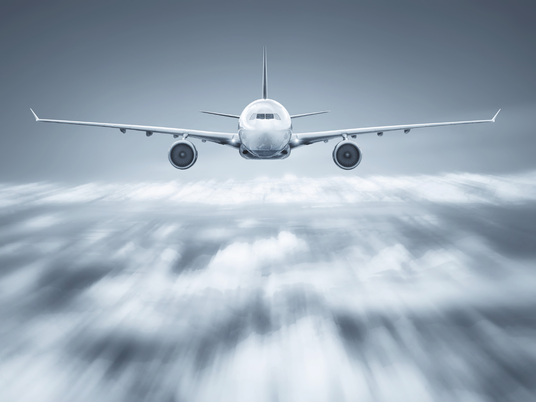 March 11
If your child suffered nerve damage in their shoulder, arm, hand, or finger, it could be an Erb's Palsy injury. Learn here:  COMMON BIRTH INJURIES >>  The birth of a baby should be a joyous and exciting time for new parents. When an infant sustains a birth injury, however, parents are left feeling confused, scared, and worried about their child's future. Erb's Palsy is one of the mos...
February 23
In this PR New York Bicycle Accident Lawyer Jonathan C. Reiter explains the law and the steps to take after a New York Bicycle Injury Unfortunately, motorists don't always watch out for cyclists in New York City. In other cases, drivers blatantly ignore a bicyclist's rights and imperil their safety. Bicycling is a popular way to get around in the city. It's affordable and often much faster...
January 09
It's easy to appreciate just how much the roads have changed in such a short amount of time. Areas that were previously congested are now free of bumper to bumper traffic, and commutes that might have taken an hour or so are accomplished in a fraction of the time.  While it seems like pedestrians would be safer with fewer cars and trucks on the roads, this isn't necessarily the case everywhe...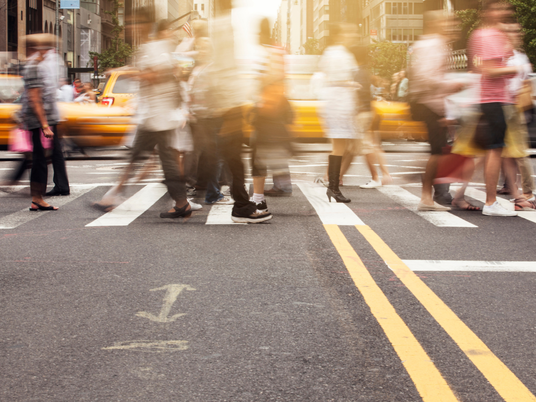 December 06, 2020
Aviation Accident Lawyer from New York City Explains.  Are Airlines Doing Enough to Keep Planes Safe During Coronavirus? The coronavirus pandemic has caused just about every industry to take a serious financial hit, and the airline industry is no exception. In an attempt to persuade customers to once again take to the skies, airlines are advertising enhanced cleaning procedures. However, so...
November 18, 2020
According to a AAA Foundation for Traffic Safety study, the number of fatal accidents caused by drivers who run red lights has soared in recent years. The study analyzed data from car accidents that took lace between 2008 and 2017, finding that deaths caused by motorists running red lights increased 31 percent over a 10-year period.  In 2009, there were 715 fatalities due to drivers running ...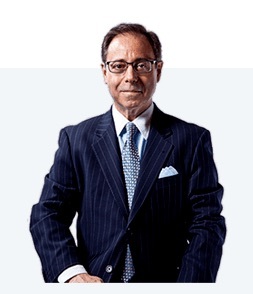 November 03, 2020
New York City, NY — Anyone who has undergone a surgery or invasive medical procedure knows that there's an extensive list of complications that could come along with it. Depending on the nature of the procedure, these risks can range from inconsequential to debilitating.  The law requires doctors to inform their patients about the risks involved in any surgery or invasive medical procedure... October 06, 2020
The coronavirus pandemic has impacted many areas of life, including traffic patterns in New York City. While many pedestrians and cyclists have enjoyed the sharp reduction in motor vehicle traffic caused by shutdowns, quieter roads have also led to a sharp increase in bicycle accident injuries.  If you or a loved one has been injured or killed in a bicycle accident in New York City, you may b...