Jonathan C. Reiter
MEDIA ROOM BY STORY.KISSPR.COM
Stories:
News - Press Releases - Blogs
Jonathan C. Reiter, New York City e-bike injury lawyer, highlighted the most common injuries from e-bike and e-scooter accidents as ridership continues to rise in New York. He enumerated basic safety precautions for riders to avoid getting injured and discussed proving who is liable to pay damages for the victim's injuries. As New York has joined the ranks of other cities legalizing the use ...
September 17, 2021
New York City Medical Malpractice Attorney Jonathan C. Reiter Provides Free Resource to Help You Understand Medical Misdiagnosis New York, NY — Health concerns of any kind can be immensely stressful, and this is even more true when medical providers do not take the correct steps towards appropriate treatment. Medical malpractice attorney Jonathan C. Reiter has provided a free resource to hel...
August 31, 2021
Medical misdiagnosis is a form of medical malpractice that can lead to serious consequences for the victim. Due to the complex nature of these cases, which usually involve entering a legal battle with a large hospital system, victims of medical misdiagnosis often go without the compensation, they are entitled to, while the medical professionals who are responsible for their suffering go on wi...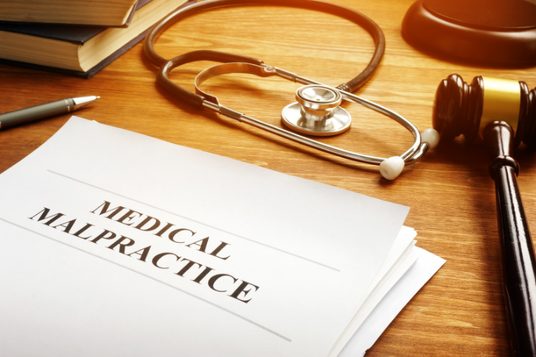 August 10, 2021
New York City, NY — Workplaces across industries are rife with hazardous materials and equipment that can put the health of employees at risk over time. These injuries can occur due to a single incident, or as a result of wear and tear over time. In 2019, workplace injuries resulted in $177 billion worth of lost wages, medical expenses, and other costs across the United States. During the sam...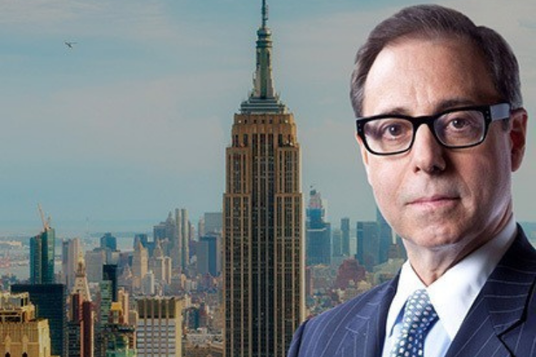 July 31, 2021
New York City based City medical malpractice lawyer Jonathan C. Reiter sheds light on the medical misdiagnosis of Chiari malformations.  Chiari malformation occurs when the base of the skull is too small, or otherwise misshapen, leading part of the cerebellum to protrude through the opening at the base of the skull. Because the cerebellum is responsible for balance, posture, speech, movement...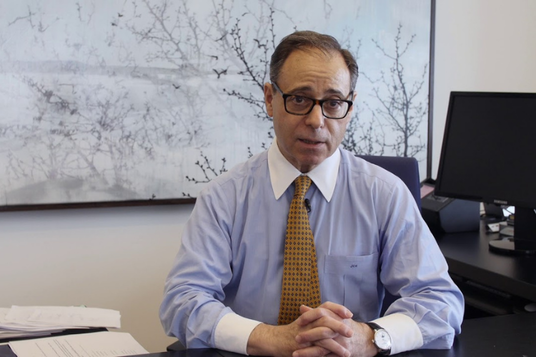 July 12, 2021
A Medical Malpractice Web Guide with Case Studies was created because our law firm handles many medical malpractice cases involving medical mistakes and hospital negligence. The website resources covers: Problems faced by the patients Medical errors by doctors, nurses, and other medical professionals. Hospital negligence Pain and suffering and compensation under theories of medical m...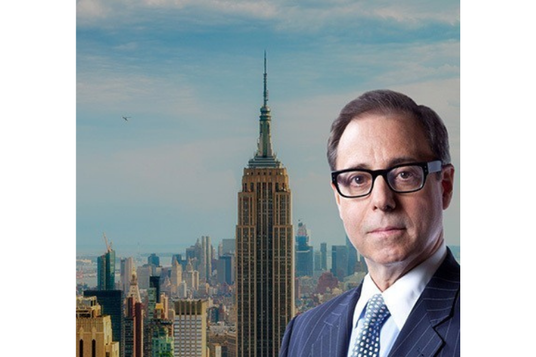 June 13, 2021
New York City Medical Malpractice Lawyer Shares the Need-to-Know Information for Medical Misdiagnosis Cases Medical misdiagnosis cases are unfortunately common in New York City and across the United States. Jonathan C. Reiter, a prominent New York City medical malpractice attorney, has created a collection of answers to frequently asked questions about medical misdiagnosis cases. "The mo...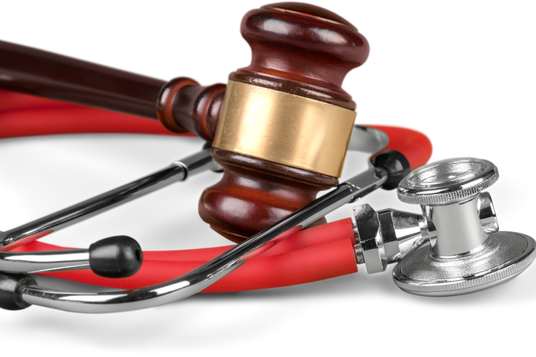 April 26, 2021
Medical malpractice happens when a doctor, hospital, pharmacist, nurse, or other health professional injures a patient by acting negligently. This negligence can occur in a variety of different ways, including improper treatment, misdiagnosis, lack of follow-up, or surgical mistake. For an individual to have a claim for medical malpractice, their case must meet three thresholds. It's import...
April 11, 2021
Medical malpractice happens more often than many people realize. In fact, it is the third leading cause of death in the United States, killing more people than any other cause of death besides cancer and heart disease. More than 250,000 people lose their lives each year due to a doctor's or hospital's negligence. This can happen in a number of ways, from a wrong site surgery to a misdiagnosis...
March 29, 2021
While the majority of aviation injuries don't involve a crash, it's important to note that when crashes happen people who survive them may be left with serious injuries. Airline crashes dominate headlines when they happen and typically result in multiple fatalities. Passengers may also suffer serious aviation injuries during flight or in the airport. These injuries can include slips, trips a...