Jonathan C. Reiter
MEDIA ROOM BY STORY.KISSPR.COM
Stories:
News - Press Releases - Blogs
Slip and fall accidents on icy or snow-covered sidewalks can result in serious injuries or even death. If you are involved in one of these accidents in New York City, you must understand your options. This short article discusses your legal options if you're injured in a slip and fall on a snowy sidewalk in the city. Suppose you are injured on a snowy or icy sidewalk in a slip-and-fall accid...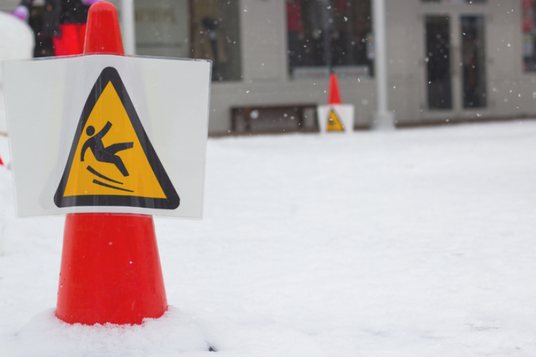 May 06
Accidents happen all the time on one small island with millions of people living and working. In addition to medical malpractice cases, mass transit accidents, and airline accidents,  Jonathan C. Reiter Law Firm, PLLC handles the following more serious personal injury cases: - Manhattan wrongful death cases - Manhattan slip and fall accidents - Manhattan workplace injuries - Manha...
April 20
Cervical cancer can usually be successfully treated if it's detected at an early stage. However, once it progresses beyond the cervix and uterus, the likelihood of a cure goes down substantially. When doctors fail to conduct adequate screenings, or when they mistake cervical cancer for a different health problem, cancer can progress and cause serious illness or death. The cervix is a cylindr...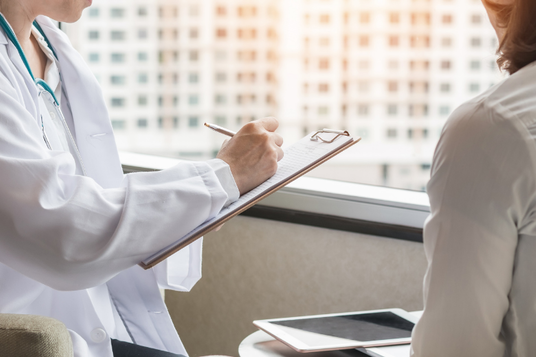 October 19, 2022
In cases where the defendant or their insurance company successfully argues that the plaintiff's negligence played a role in the slip and fall, the judge or jury can reduce the damages by the percentage of negligence attributed to the plaintiff.  For example, assume your damages come out to $100,000, and the jury decides you are 30 percent responsible for the slip and fall, you would receive...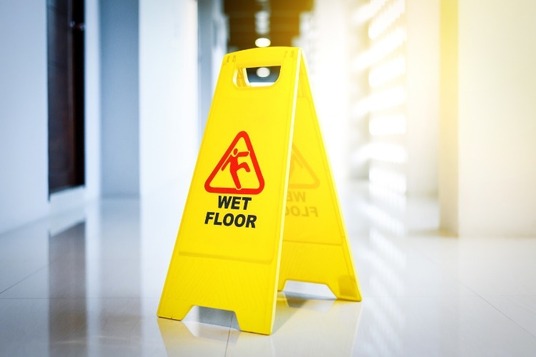 October 13, 2022
Taxis in Bicycle Lanes – Serious accidents can occur when a cab or rideshare driver enters a bicycle lane. These lanes are designated for bicyclists for a reason. When a cab enters or parks in these lanes, bicyclists will likely not be expecting them and might not see them until it's too late. Read more here → http://bit.ly/30XNZPw. If you've been injured in this accident, you may be entitl...
October 10, 2022
Jonathan C. Reiter, New York City e-bike injury lawyer, highlighted the most common injuries from e-bike and e-scooter accidents as ridership continues to rise in New York. He enumerated basic safety precautions for riders to avoid getting injured and discussed proving who is liable to pay damages for the victim's injuries. As New York has joined the ranks of other cities legalizing the use ...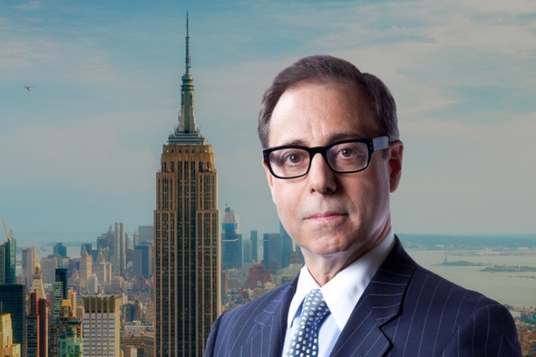 September 30, 2022
A misdiagnosis is a common form of medical malpractice. In fact, almost 20 percent of patients say they have received a misdiagnosis at some point in their lives. Misdiagnoses can take various forms, including misinterpreted lab results, a doctor's failure to prescribe the correct treatment, a doctor treating a patient for the wrong illness, and more.  The web resource covers:  Common Reaso...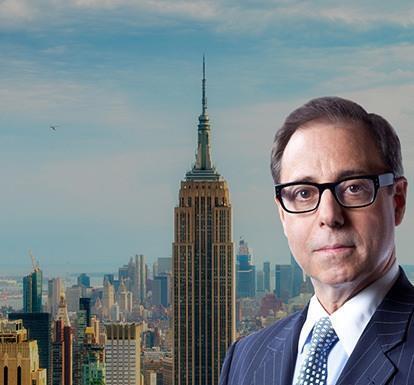 September 17, 2021
New York City Medical Malpractice Attorney Jonathan C. Reiter Provides Free Resource to Help You Understand Medical Misdiagnosis New York, NY — Health concerns of any kind can be immensely stressful, and this is even more true when medical providers do not take the correct steps towards appropriate treatment. Medical malpractice attorney Jonathan C. Reiter has provided a free resource to hel...
August 31, 2021
Medical misdiagnosis is a form of medical malpractice that can lead to serious consequences for the victim. Due to the complex nature of these cases, which usually involve entering a legal battle with a large hospital system, victims of medical misdiagnosis often go without the compensation, they are entitled to, while the medical professionals who are responsible for their suffering go on wi...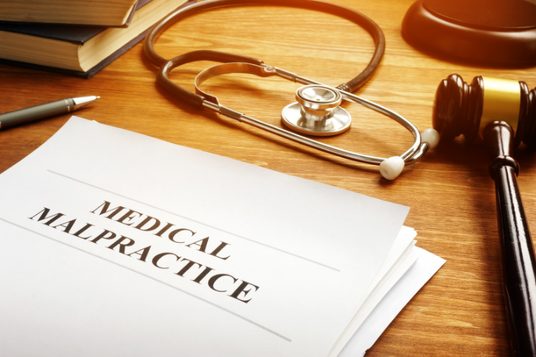 August 10, 2021
New York City, NY — Workplaces across industries are rife with hazardous materials and equipment that can put the health of employees at risk over time. These injuries can occur due to a single incident, or as a result of wear and tear over time. In 2019, workplace injuries resulted in $177 billion worth of lost wages, medical expenses, and other costs across the United States. During the sam...