Jonathan C. Reiter
MEDIA ROOM BY STORY.KISSPR.COM
Stories:
News - Press Releases - Blogs
New York City, NY — New York City medical malpractice lawyer, Jonathan C. Reiter, explains the consequences of surgical errors in an interview with Super Lawyers. Super Lawyers is an organization that aims to aid the public in their search for the right attorney, and provide a database of information from reputable lawyers. Being named a Super Lawyer involves an intensive multistep process, ...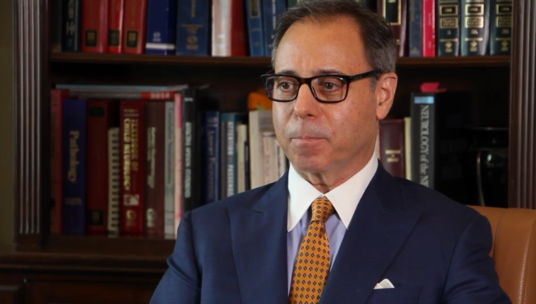 November 26, 2019
New York City, NY — Amazon has completely changed the way people shop, due in part to its lightning fast shipping. In the past, individuals who paid for a "Prime" membership could receive free two-day shipping on most items, but the company has recently announced that it will now deliver many items in just one day.  Some safety experts have expressed concerns that a switch to one-day shipping...
November 18, 2019
New York City Medical Malpractice Attorney Explains - Can I Sue If My Doctor Didn't Tell Me About a Specific Risk? New York City, NY — Anyone who has undergone a surgery or invasive medical procedure knows that there's an extensive list of complications that could come along with it. Depending on the nature of the procedure, these risks can range from inconsequential to debilitating.  The la...
October 17, 2019
Source: Jonathan C. Reiter: According to the Centers for Disease Control and Prevention (CDC), there are 145.6 million emergency room visits in the United States each year. In most cases, emergency room personnel perform life-saving measures and invaluable care for those who need it.  Unfortunately, not every ER visit unfolds as expected. In certain situations, a patient may be injured due t...
September 18, 2019
Bronx, New York / September 18, 2019 / -- According to a CBS News report, the rate of paid medical malpractice cases has dropped sharply over the past two decades, declining by 56 percent between 1992 and 2014.  This doesn't mean that medical malpractice cases have stopped happening. On the contrary, medical mistakes are now the third leading cause of death in the United States.  Even with ...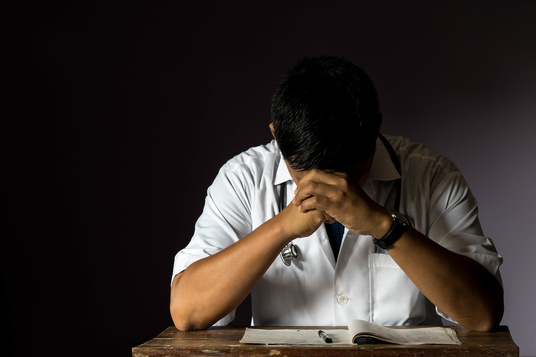 August 30, 2019
Manhattan, NY / August 30, 2019 / -- Alcohol is a leading cause of motor vehicle accidents. According to the Centers for Disease Control and Prevention (CDC), 29 people are killed in alcohol-related crashes every day. Considering the large size and heavy weight of semi-trucks, drunk driving crashes that involve semis are typically even more catastrophic than those involving regular cars. A f...
August 20, 2019
New York City, NY / August 20, 2019 / -- Attorney Jonathan C. Reiter, who has been featured in top publications such as CNN and Huffington Post, offers insight on the state of flying as a leading airline accident and personal injury lawyer. If you fly frequently, you might have had second thoughts about boarding a plane after the recent grounding of Boeing's 737 Max aircraft. Understandably,...
August 01, 2019
New York City, NY / August 1, 2019 / -- If you've been injured in an accident, you know that the emotional toll of an accident can often be just as serious and debilitating as the physical damage. In terms of receiving compensation for your injuries, calculating the damages for your physical injuries is generally a straightforward process. This is because you have medical bills and the time ...
July 25, 2019
Manhattan, NY / July 25, 2019 / -- Coming soon to a street corner near you: a tenfold increase in traffic cameras in New York City. According to media reports, NYC officials say the city's existing network of 2,000 traffic cameras has lowered the rate of pedestrian and motor vehicle accidents. However, critics say any safety enhancements could come with a loss of privacy, with the most vocal...
July 17, 2019
New York City, NY / July 17, 2019 / --- If you think you have been injured due to a doctor's negligence, you might have jumped on the internet and started seeing the phrase "informed consent." Some people may not be familiar with what this phrase means or the impact it could have on their case. In a medical setting, informed consent means that doctors have a duty to tell their patients about...