Jonathan C. Reiter
MEDIA ROOM BY STORY.KISSPR.COM
Stories:
News - Press Releases - Blogs
Electronic health records (EHRs) are now used by 90% of all doctors, hospitals and medical professionals. While it would seem that such technologies would increase efficiency, convenience, and awareness of patient history among medical professionals, the number of lawsuits involving EHRs has tripled in the last 8 years.  The following are the 8 most common reasons your EHRs may cause medical ...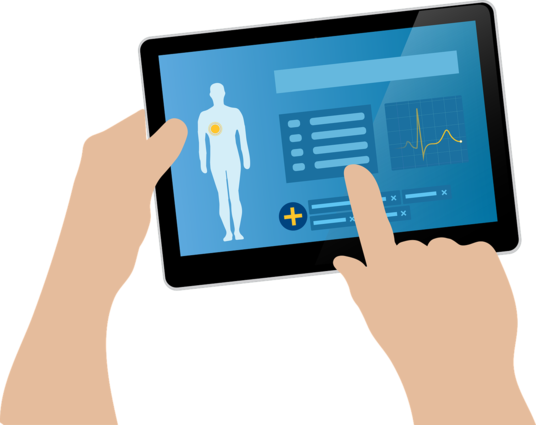 February 11, 2020
New York, NY — In many personal injuries and medical malpractice cases, the individual's injuries are catastrophic and life-changing. A life care plan can be an invaluable tool in a settlement negotiation or trial.  Under New York law, persons harmed by accidents and medical mistakes are eligible to be compensated for damages, including lost wages, medical bills, the loss of earning capacity,...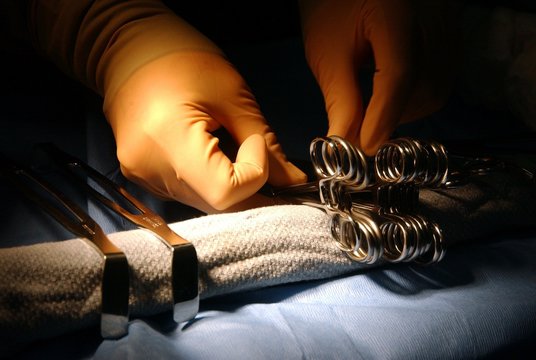 February 09, 2020
Being diagnosed with cancer is a scary experience. Lymphoma is a type of cancer that occurs in the blood and impacts your lymphatic system, which plays an important role in regulating the body's immune system. This is why lymphoma can be difficult to treat, particularly after it has spread and worsened due to delayed treatment.  According to the American Cancer Society, about 731,000 people...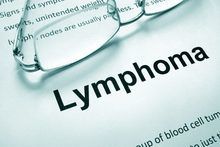 January 23, 2020
According to a report from the Institute of Medicine, 1 in 20 adults in the United States each year seeks out urgent or outpatient care for a medical issue that is misdiagnosed. Over the course of their lifetime, the majority of Americans will receive some kind of incorrect or delayed diagnosis. This is a contributing factor in approximately 10 percent of all patient deaths. The following fiv...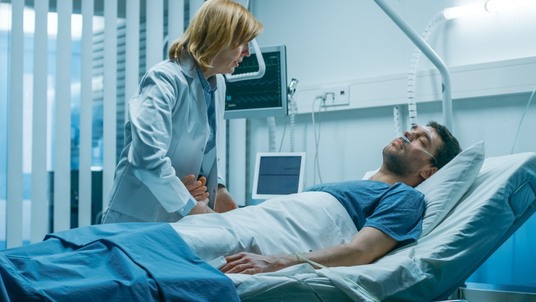 January 20, 2020
New York, NY — According to the American Cancer Society, lung cancer causes more deaths in the United States than colon, breast, and prostate cancers combined, making up 13 percent of all new cancer cases. Lung cancer is also the second most common form of cancer among both men and women. Each year, there are about 228,000 new cases of lung cancer. Annually, over 142,000 people die from lung ...
January 01, 2020
Because of the sheer size and weight of large trucks, auto accidents involving commercial trucks often have catastrophic consequences. Passengers and drivers in cars often sustain serious injuries in truck accidents. Fatalities also often occur due to truck accidents. Located in Manhattan and serving truck accident victims throughout New York, Jonathan C. Reiter Law Firm, PLLC helps injury vi...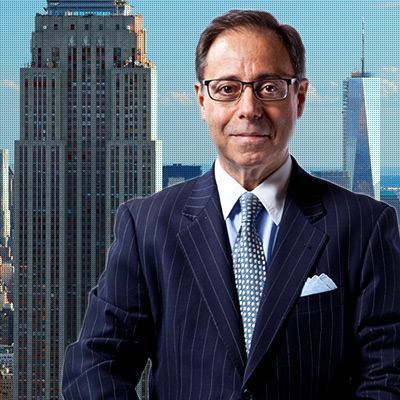 December 06, 2019
New York City, NY — New York City medical malpractice lawyer, Jonathan C. Reiter, explains the consequences of surgical errors in an interview with Super Lawyers. Super Lawyers is an organization that aims to aid the public in their search for the right attorney, and provide a database of information from reputable lawyers. Being named a Super Lawyer involves an intensive multistep process, ...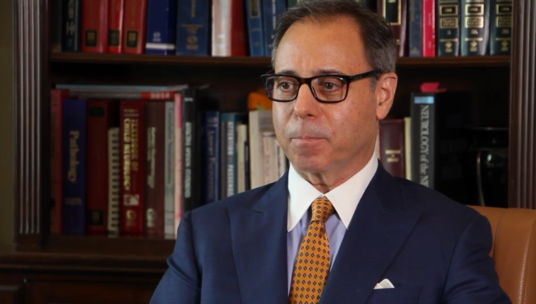 November 26, 2019
New York City, NY — Amazon has completely changed the way people shop, due in part to its lightning fast shipping. In the past, individuals who paid for a "Prime" membership could receive free two-day shipping on most items, but the company has recently announced that it will now deliver many items in just one day.  Some safety experts have expressed concerns that a switch to one-day shipping...
November 18, 2019
New York City Medical Malpractice Attorney Explains - Can I Sue If My Doctor Didn't Tell Me About a Specific Risk? New York City, NY — Anyone who has undergone a surgery or invasive medical procedure knows that there's an extensive list of complications that could come along with it. Depending on the nature of the procedure, these risks can range from inconsequential to debilitating.  The la...
October 17, 2019
Source: Jonathan C. Reiter: According to the Centers for Disease Control and Prevention (CDC), there are 145.6 million emergency room visits in the United States each year. In most cases, emergency room personnel perform life-saving measures and invaluable care for those who need it.  Unfortunately, not every ER visit unfolds as expected. In certain situations, a patient may be injured due t...