Jonathan C. Reiter
MEDIA ROOM BY STORY.KISSPR.COM
Stories:
News - Press Releases - Blogs
After a car accident, it's normal for life to be turned upside down and unsettled for a while. This is especially true if you're dealing with serious personal injuries. For many people, the prospect of filing a personal injury lawsuit gets pushed back by medical concerns, damaged property, the stress of time off work, and the impact of the accident on their family.  However, there are strict...
May 10
According to data from the National Safety Council, there were more than 34,000 deaths due to falls in 2016. Both at home and in the workplace, slip, trip, and fall accidents are among the most common injuries. These accidents involve "slips" due to friction-related conditions such as foreign substances on floors and stairways, ice and snow on walkways, steps, and streets. Falls can also be c...
April 22
New York City, NY — Cervical cancer, which occurs in a woman's cervix, is treatable if it's detected in an early stage. The cervix is the lowest part of the uterus, made up of strong muscles, with a narrow opening into the vaginal canal. When doctors fail to conduct screenings, or when they mistake cervical cancer for a different health problem, women can experience a more aggressive form and...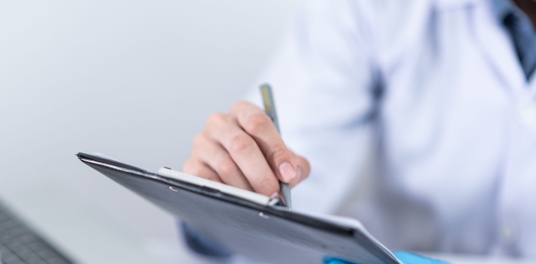 April 20
The new legislation regarding E-bikes does little to clarify whether people seriously injured by E-bikes will be able to receive adequate compensation because it classifies most if not all E-bikes as bicycles, not motor vehicles, and accordingly, mandatory motor vehicle liability insurance will not be applicable. Can I recover damages if I am hit by an E-bike? New York City - On January 3, ...
March 23
New York, NY — Around 1 in 9 men will receive a diagnosis of prostate cancer during their lifetime, making it the most common type of cancer among men. (To put that number into context: 1 in 8 women are diagnosed with breast cancer.)  Each year, there are approximately 174,000 new prostate cancer diagnoses in the United States, and it results in nearly 31,000 annual deaths. "Prostate cancer ...
March 09
The effects of a missed or delayed cancer diagnosis can be devastating. The longer the disease has to progress, the more invasive the treatments will have to be. In many such cases, patients may be forced to take long periods of time off work or stop working entirely, and cope with a diminished quality of life during treatments and surgeries. Cancer misdiagnosis can even lead to preventable d...
February 16
Electronic health records (EHRs) are now used by 90% of all doctors, hospitals and medical professionals. While it would seem that such technologies would increase efficiency, convenience, and awareness of patient history among medical professionals, the number of lawsuits involving EHRs has tripled in the last 8 years.  The following are the 8 most common reasons your EHRs may cause medical...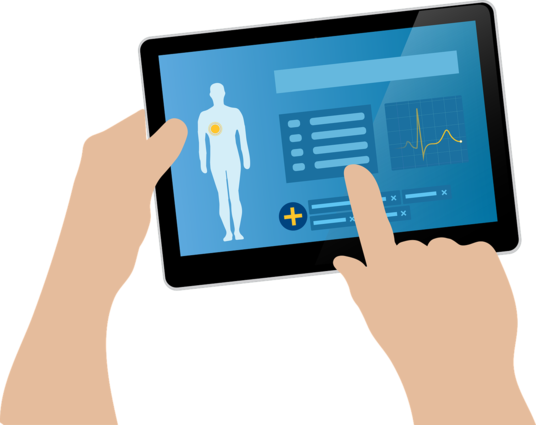 February 11
New York, NY — In many personal injuries and medical malpractice cases, the individual's injuries are catastrophic and life-changing. A life care plan can be an invaluable tool in a settlement negotiation or trial.  Under New York law, persons harmed by accidents and medical mistakes are eligible to be compensated for damages, including lost wages, medical bills, the loss of earning capacity...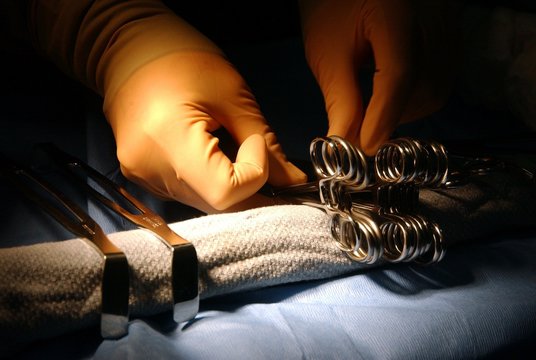 February 09
Being diagnosed with cancer is a scary experience. Lymphoma is a type of cancer that occurs in the blood and impacts your lymphatic system, which plays an important role in regulating the body's immune system. This is why lymphoma can be difficult to treat, particularly after it has spread and worsened due to delayed treatment.  According to the American Cancer Society, about 731,000 peo...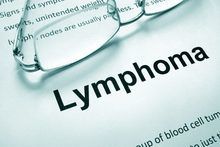 January 23
According to a report from the Institute of Medicine, 1 in 20 adults in the United States each year seeks out urgent or outpatient care for a medical issue that is misdiagnosed. Over the course of their lifetime, the majority of Americans will receive some kind of incorrect or delayed diagnosis. This is a contributing factor in approximately 10 percent of all patient deaths. The following fiv...