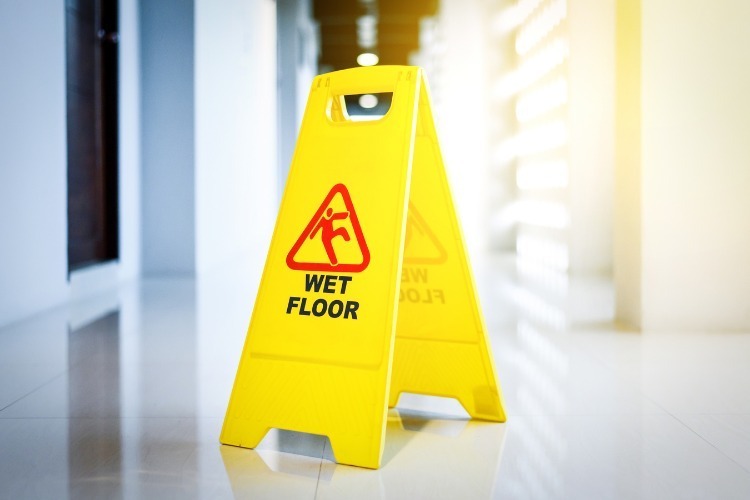 Manhattan Slip and Fall Lawyer Explains Comparative Negligence and Damages in Slip, Trip and Fall Cases
Learn about comparative negligence and damages in slip, trip, and fall cases.
In cases where the defendant or their insurance company successfully argues that the plaintiff's negligence played a role in the slip and fall, the judge or jury can reduce the damages by the percentage of negligence attributed to the plaintiff. 
For example, assume your damages come out to $100,000, and the jury decides you are 30 percent responsible for the slip and fall, you would receive $70,000, as the court would subtract 30 percent of the damages from the original award.
The comparative negligence rule can still be an issue if you enter into a settlement negotiation with the property owner or their insurance company. They can still argue that you are responsible for some of the negligence that led to the slip and fall.
This is why it's important to consider working with an experienced New York City, personal injury lawyer before negotiating with the insurance company. → https://bit.ly/3cd9rGt.
If you have been injured in a slip, trip, and fall in New York, it's in your best interest to consult with an Manhattan slip and fall accident lawyer Jonathan C. Reiter Contact us at 212-736-0979 so that we can schedule you for a free legal consultation.