Jonathan C. Reiter
MEDIA ROOM BY STORY.KISSPR.COM
Stories:
News - Press Releases - Blogs
Although few people relish the idea of going under the knife or scheduling a surgery, most of us don't worry overmuch about so-called "routine" procedures. In fact, certain medical procedures, such as tonsillectomies, are often considered a rite of passage for American children. Many adults can recall spending a day in a surgery center to get their tonsils removed, then being treated to all...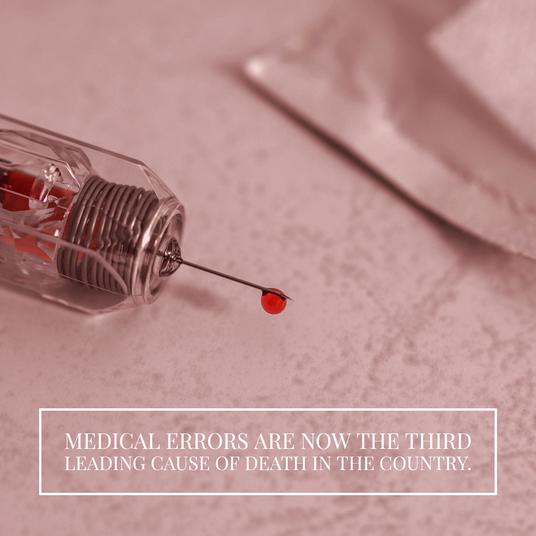 November 04, 2016
As the weather cools, and people begin turning up the heat indoors, it's important to be aware of the dangers of carbon monoxide, especially if you live in an apartment building. In places like New York City, it's no surprise that the majority of people rent. According to the Wall Street Journal, 64 percent of the NYC population rented as of 2013. According to the National Conference of S...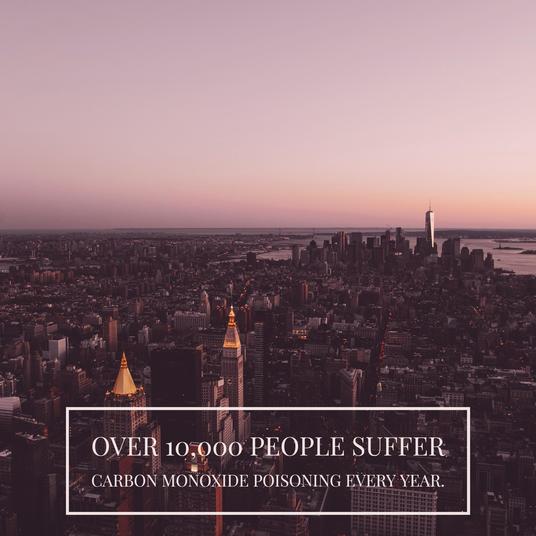 November 01, 2016
The FAA recently announced that it is looking to boost professional development for its pilots. According to the FAA's announcement, enhanced professional development would "make certain that [air carrier pilots] adhere to standard procedures and prevent behavior which could lead to pilot errors." If you or someone you love has been injured in any kind of airline accident, you need the he...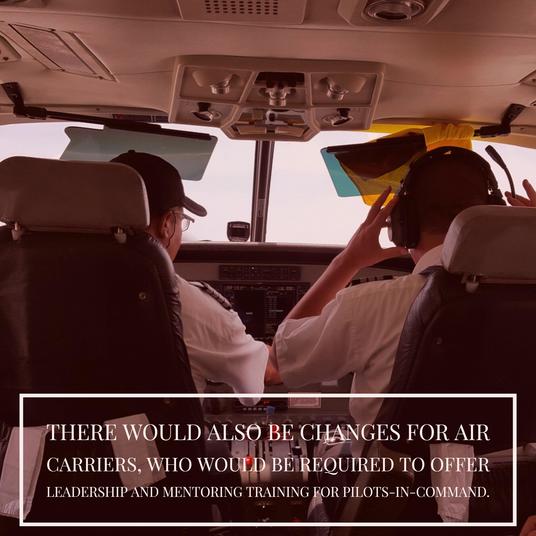 October 31, 2016
A Los Angeles Metrolink train carrying nearly 190 passengers recently collided with a semi-truck. Although no one was seriously hurt, the accident could have been deadly, as it took place during the morning rush hour. If you have been injured in a train accident, you need the help and advice of an experienced New York mass transit and train accident lawyer. According to the Los Angeles ...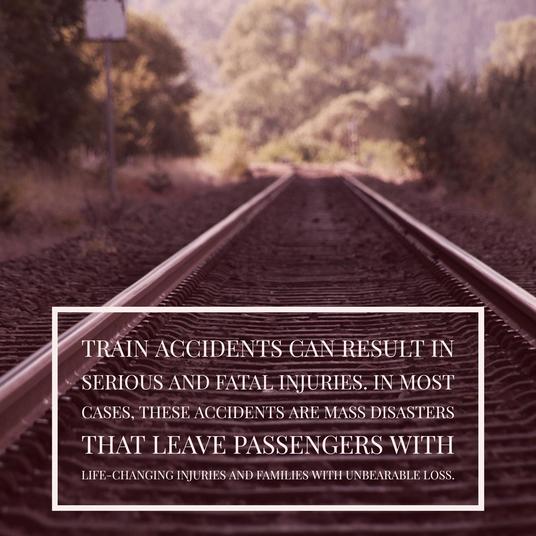 October 28, 2016
The Federal Aviation Administration (FAA) recently announced it is undertaking efforts to urge pilots to seek help for mental health issues. The announcement came about one year after the tragic Germanwings plane crash that claimed 150 lives. Investigators believe the pilot in that crash intentionally downed the plane while experiencing a mental health crisis. If you have been injured in ...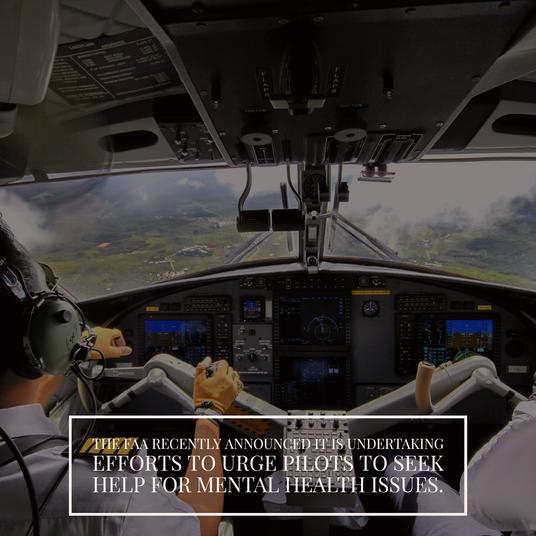 October 17, 2016
To complicate matters, the pilot shortage is poised to get worse, not better The problem has been on the horizon for several years, but it received additional attention in 2009, when a regional airline flight crashed into a private home outside Buffalo, killing 50 people. When investigators discovered that the pilot's inexperience caused the crash, lawmakers increased the required number ...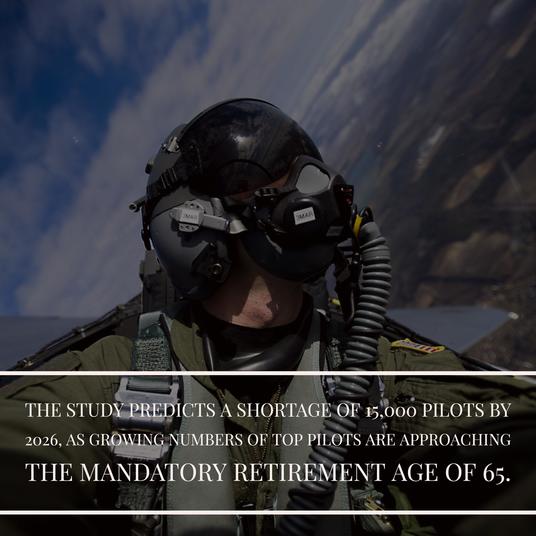 October 17, 2016
Drive down any highway, and you're likely to see some form of road debris, whether it's a piece of tire tread or the remains of a fast food meal. On some occasions, you may even encounter a large and potentially deadly hazard, such as a piece of furniture or a load of equipment or building materials that has fallen from the back of a semi trailer. Although most local police and state high...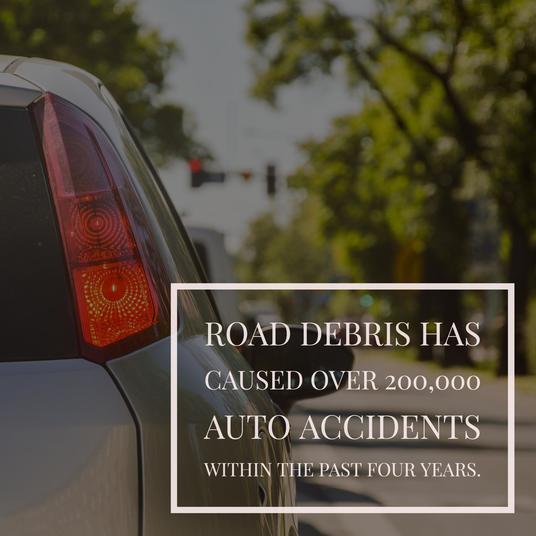 September 16, 2016
If you drive in the U.S. today, you can't afford to get behind the wheel of any vehicle without knowing about the Takata airbag recall. By far the largest auto recall in American history, the recall encompasses 40 million vehicles in the U.S. and more than 100 million worldwide. In the United States, it spans 14 automakers and includes both domestic and foreign cars and trucks. The recall a...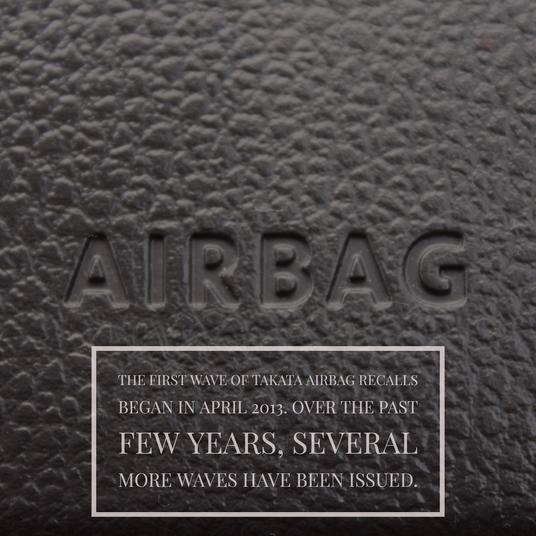 September 08, 2016
Whether you're a frequent flyer or just an occasional air passenger, you are probably familiar with the safety announcements that take place prior to any flight. In most cases, flight attendants stand at various places in the cabin and give passengers a comprehensive safety briefing about what to do in a variety of emergency situations. This information may seem routine, but it can save you...
September 08, 2016
Aviation disasters are fortunately rare, but they are horrifying and often fatal when they do happen. They also make headlines around the world, which can cause even frequent flyers to think twice about taking to the skies. To put air accidents in perspective, there were 21 airline crashes in 2014 out of  33.4 million flights. A big part of understanding the risks of flying is understandi...