Jonathan C. Reiter
MEDIA ROOM BY STORY.KISSPR.COM
Stories:
News - Press Releases - Blogs
As the last few weeks of cold weather wrap up, many teens and college students are gearing up for a spring vacation. Although spring break can provide a much-needed respite from studying and other responsibilities, it can also lead to serious injuries, as well as complicated legal matters if you're injured far away from home. Here are four spring break injuries to keep in mind, along with...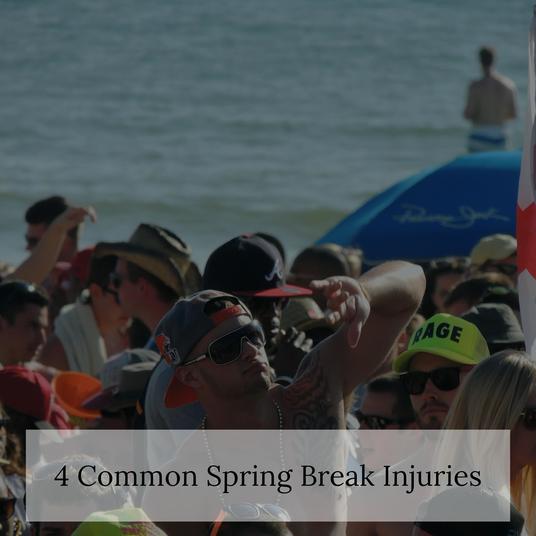 April 06, 2017
The National Transportation Safety Board (NTSB) has released a new report giving more insight into what caused the 2015 crash of a sightseeing plane near Ketchikan, Alaska. According to the story covering the report's release, the plane crashed into a rock face, killing everyone on board, including the pilot and eight passengers, who were tourists from a nearby cruise ship. Report Says ...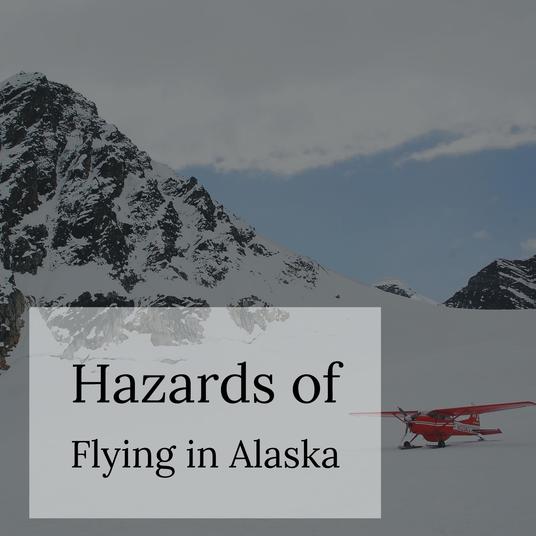 March 28, 2017
Overall, the big picture view of New York City traffic fatalities is promising — the city saw an historic low for traffic deaths in 2016. Although even a single fatality is one too many, city administrators say that the 229 traffic deaths last year — a decrease over previous years — is a sign that new safety measures are working to reduce the number of serious and catastrophic accidents. ...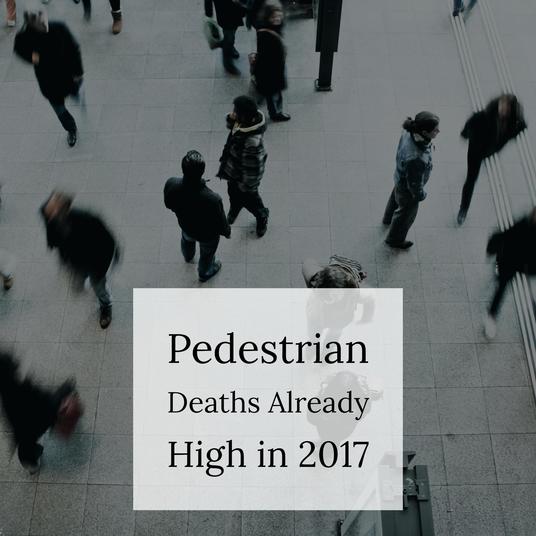 March 27, 2017
A few years ago, desktop magnet sculptures were a popular gift, especially around the holidays. Made up of dozens of tiny magnetic balls, they decorated the offices of numerous executives and hard-to-shop-for bosses. Sometimes marketed under the name Buckyballs, Zen Magnets, Magnicube, or Neoballs, the little metal balls are actually rare earth magnets. As such, they are extremely powerful—...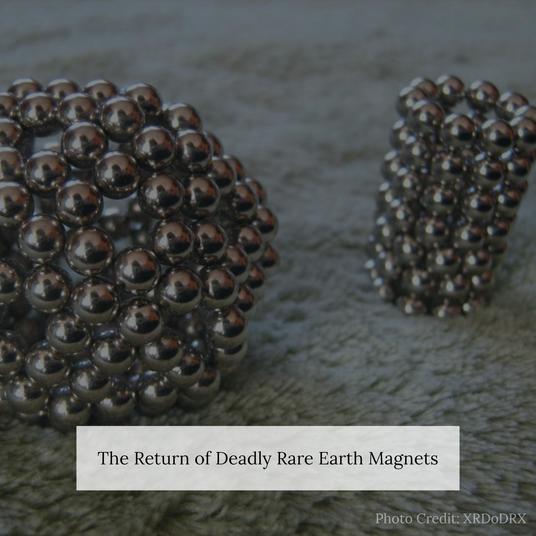 March 23, 2017
The end of the year and the New Year's holiday brought two disturbing stories of commercial airline pilots prevented from taking to the skies while intoxicated. In one case, flight crew members noticed the pilot of a Sunwing Airlines flight acting strangely and slumped over in his seat before the plane was scheduled to take off from a Calgary, Alberta airport in Canada. The flight had 99 ...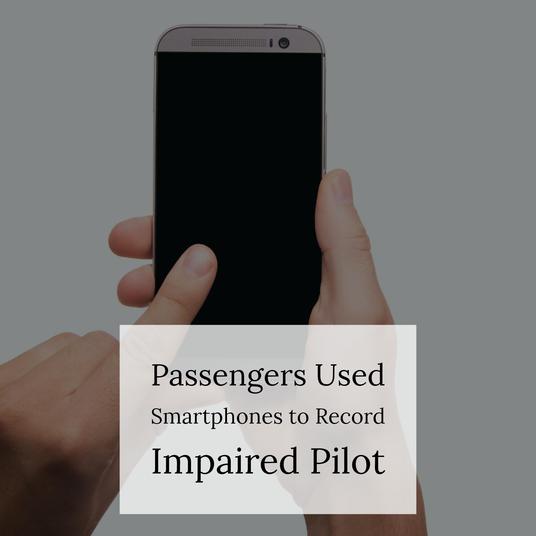 March 21, 2017
Medical malpractice is the third leading cause of death in the U.S. and kills more Americans each year than respiratory disease, strokes, or Alzheimer's disease. However, it is also a top cause of death in Canada, where it has been described as a "silent killer." According to one report, medical errors claim the lives of between 30,000 and 60,000 Canadians annually. The problem has become...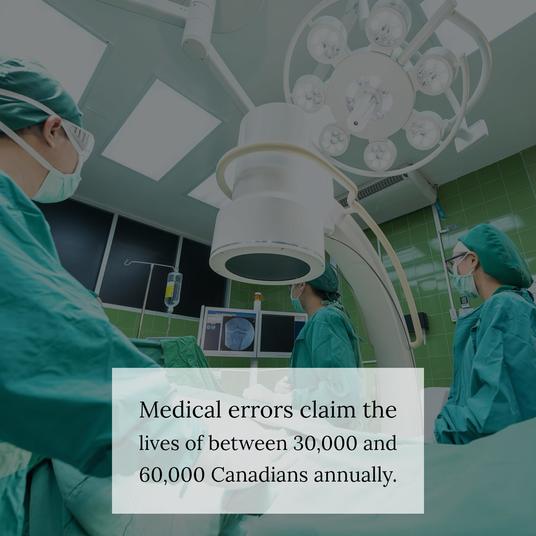 March 20, 2017
As the New Year gets underway, it's customary to reflect on the previous year. 2016 was a busy year with plenty of ups and downs. Unfortunately, it was also a bad year for aviation accidents. Specifically, there were numerous unsolved plane crashes, including Malaysia Airlines Flight 370, which was lost in 2014. New York City aviation accident lawyer Jonathan C. Reiter explains, "Aviation...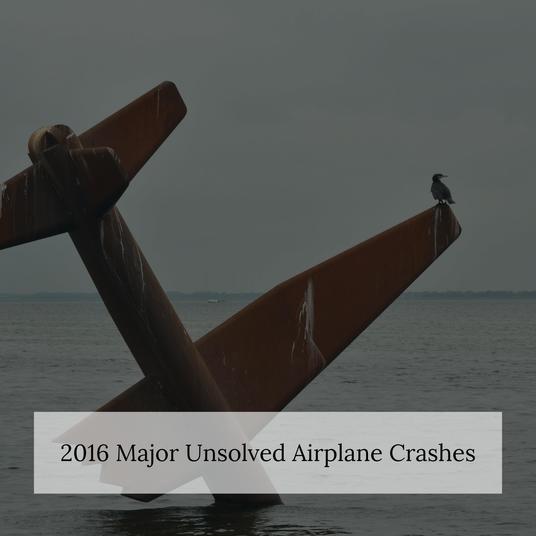 March 17, 2017
When it comes to airline safety, most people naturally think about pre-flight checks, pilot training, and technological advances. It's probably safe to assume that few people think about the airline crew's uniforms as a potential safety hazard. Yet that is exactly what seems to be happening, as reported in a recent USA Today story. According to numerous American Airlines employees, the co...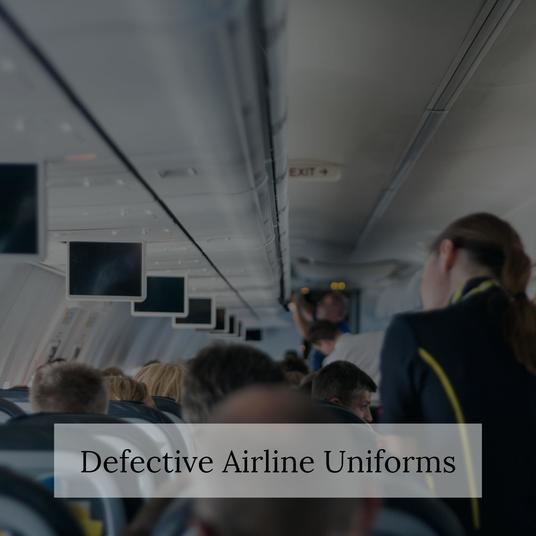 March 16, 2017
Sometimes called "life flights," medical helicopters and fixed wing aircraft are instrumental in getting critically ill patients to hospitals faster than an ambulance on the ground. They also regularly transport organs across the country for doctors to use in life-saving organ transplants. In addition, they serve patients in rural areas, where access to medical facilities is often limited. ...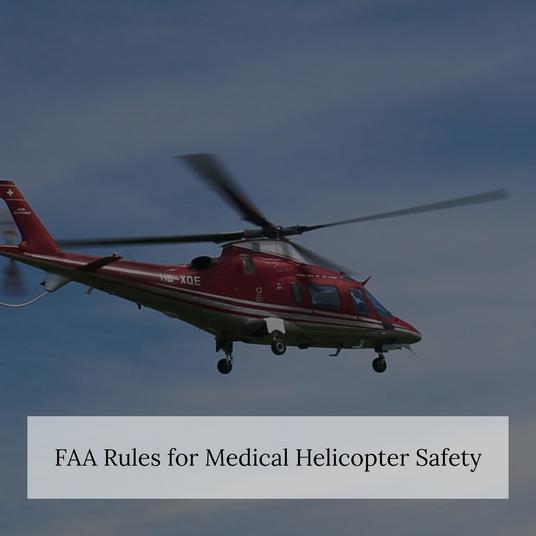 March 15, 2017
Most people use escalators without a second thought. The popular people movers are just about everywhere — in office buildings, shopping malls, and even some apartment buildings. Like any other type of machinery, however, escalators can cause serious injuries when they malfunction. Shortly before the 2016 holidays, shoppers in a Brooklyn mall were injured when an escalator allegedly start...