Jonathan C. Reiter
MEDIA ROOM BY STORY.KISSPR.COM
Stories:
News - Press Releases - Blogs
An investigation was recently launched after a Malaysia Airlines plane was flown in the wrong direction. Media outlets have reported that the airline released a statement confirming that there had been an issue with the flight plan during the December 24th flight from Auckland, New Zealand to Kuala Lumpur.   Source: Yahoo Travel Report "Another Bad Headline for Malaysia Airlines—Plane G...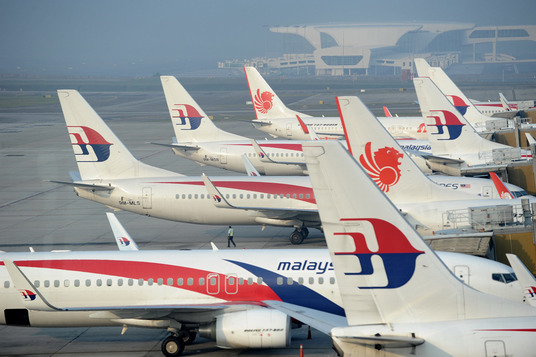 May 10, 2016
Pilot Error Caused US Airways Crash That Forced Emergency Evacuation in Philadelphia New reports say pilot error was the cause of a botched US Airways takeoff in Philadelphia that resulted in a crash landing in 2014. Federal investigators with the National Transportation Safety Board revealed the information in its final investigative report released on February 25. Source: AP Report "U...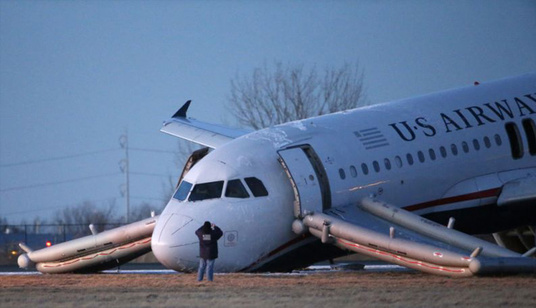 May 06, 2016
Medical Malpractice Lawyer Jonathan C. Reiter analyzes medical issues associated with the spread of drug-resistant bacteria due to inadequately sterilized endoscopes used during invasive medical procedures. In many instances, hospitals failed to adequately disinfect such devices due to the design of newer instruments, which makes them harder to sterilize completely, according to several ...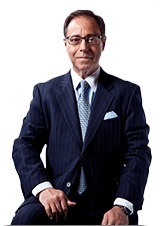 May 05, 2016
New York - In a recent publication, New York aviation attorney Jonathan C. Reiter addresses airport complaints over new security rules that have been approved by the U.S. Senate. The commentary has been released following news reports on one international airport's response to the congressional proposal to boost security in airports throughout the nation. According to a McClatchy report, Mi...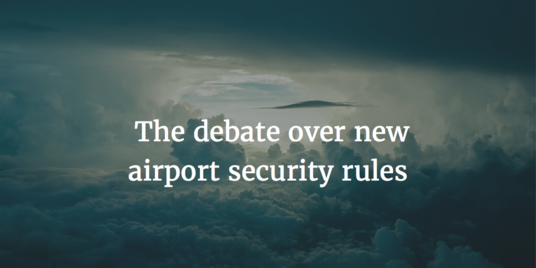 March 31, 2016
French investigators have released a new safety recommendation following a lengthy probe into the circumstances surrounding a Germanwings plane crash. Nearly a year after the crash of Germanwings Flight 9525 on March 24, 2015, which killed 150 people on board, France's BEA air accident investigation agency has said that worldwide, aviation agencies should develop new rules that would requir...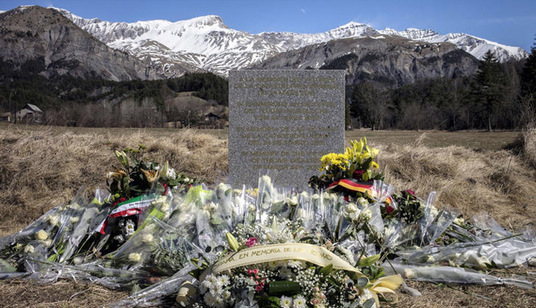 March 10, 2016
New York based aviation attorney Jonathan C. Reiter has taken on a negligence claim against the major airline stemming from a runway crash in Philadelphia last year. New York - New York aviation lawyer Jonathan C. Reiter of the Jonathan C. Reiter Law Firm PLLC is continuing litigation against US Airways over a serious injury crash that occurred in Philadelphia last year. New reports on th...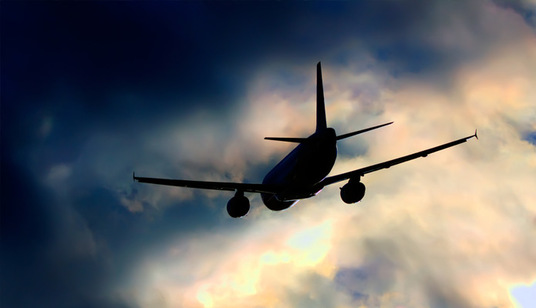 February 09, 2016
Source: 16-year-old boy suffers from pneumonia and septic shock. His family rushes him to the emergency room. After being treated at a major hospital in Manhattan, the boy sustains severe brain damage. He cannot walk, live an independent lifestyle or perform many of his everyday activities. The family turns to New York Medical Malpractice Attorney Jonathan C. Reiter He takes the case to t...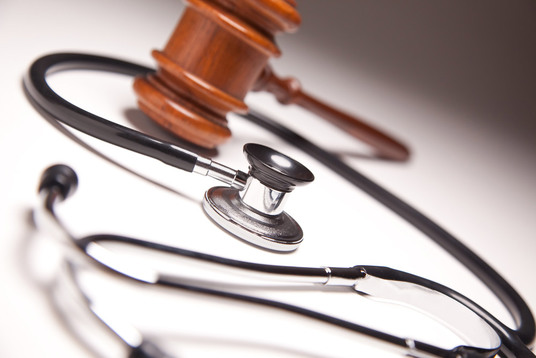 February 04, 2016
After several months of investigation, new reports say that pilot error was the cause of the crash of TransAsia Airways Flight GE222, which occurred in July of 2014. Aviation authorities in Taiwan recently said a procedural mistake that was a widespread occurrence among TransAsia pilots at the time endangered the safety of passengers and crew. Source: AFP Report "Pilots blamed for 2014 Tr...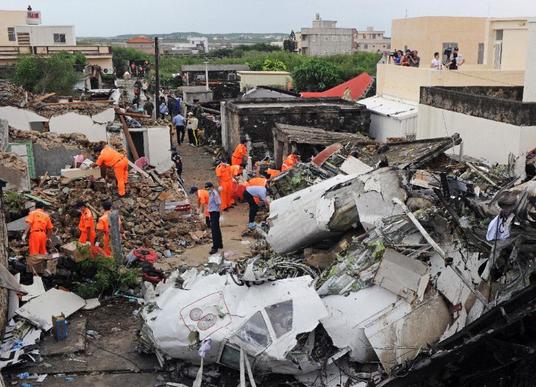 February 02, 2016
Recent reports say an Air India technician was killed after being sucked into a plane engine. The incident occurred after the co-pilot of the jet started the engine after mistaking a signal from ground staff.   Source: AFP Report "Air India worker dies 'after being sucked into jet engine'"   "Mumbai (AFP) - A technician working for Air India has died after being sucked into a jet en...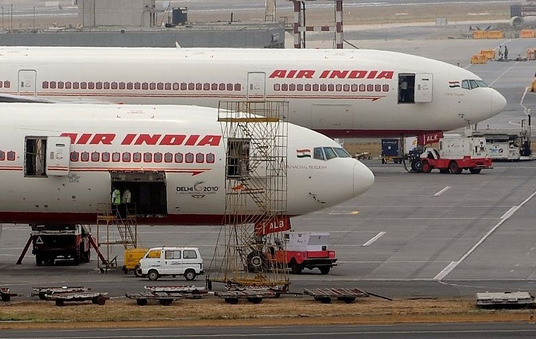 January 26, 2016
According to the latest developments in an investigation into the cause of the crash of AirAsia Flight QZ8501, a faulty component and the response of the crew were what led to the plane plunging into the ocean.   Source: AFP Report "AirAsia crash due to faulty component, crew response: probe"   "In their final report into the accident released Tuesday, Indonesia's official National ...