Jonathan C. Reiter
MEDIA ROOM BY STORY.KISSPR.COM
Stories:
News - Press Releases - Blogs
Since 1939, LaGuardia Airport—which was known as the New York Municipal Airport when it first opened—has served as one of the busiest airports in the world. Along with JFK International and Newark Liberty International, it is part of the biggest airport system in the U.S. and the second-largest in the world with respect to passenger traffic. However, LaGuardia has seen its fair share of a...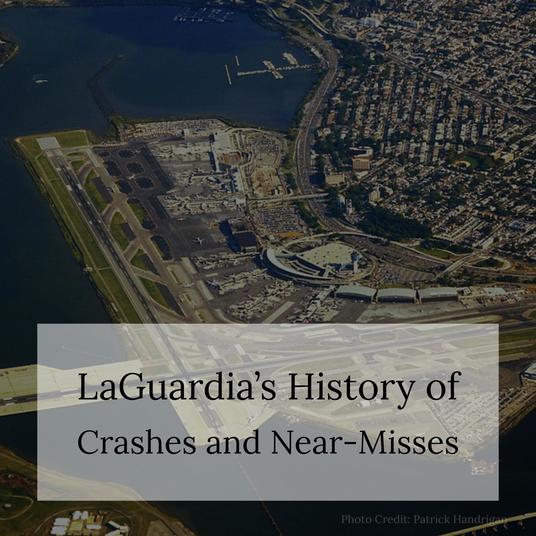 March 13, 2017
Bird strikes are a significant hazard for commercial aircraft. According to the Federal Aviation Administration (FAA), there were about 11,000 bird strikes at 650 airports in 2013 alone. When birds fly into an airplane's path, they can break windows, cause damage to the plane, and even disable the plane's engines. This is exactly what happened on US Airways Flight 1549, which crash-landed...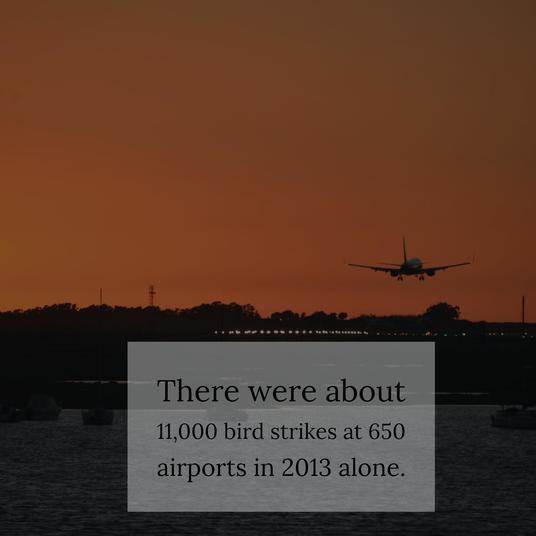 March 10, 2017
If you're like most people, you could probably use a little more sleep. What you may not realize is that going without the sleep you need can dramatically increase your risk of being involved in a serious auto accident. According to a recent study released by the AAA Foundation for Traffic Safety, sleep deprivation is on the rise — and it's a serious risk on the road. Key Takeaways from...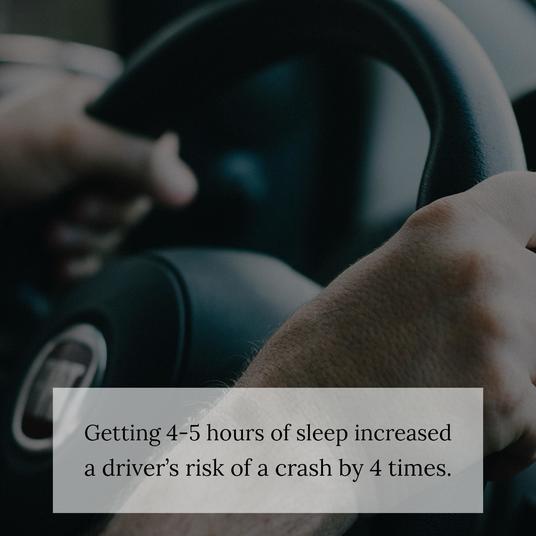 March 09, 2017
Most people are well aware that drinking and driving is dangerous and irresponsible. The reality is that any substance that impairs your thinking, concentration, or reaction time behind the wheel is potentially hazardous. This means that drugs, whether prescription or over-the-counter, can be just as deadly as drinking alcohol before hitting the road. Although "drugged driving" is dangero...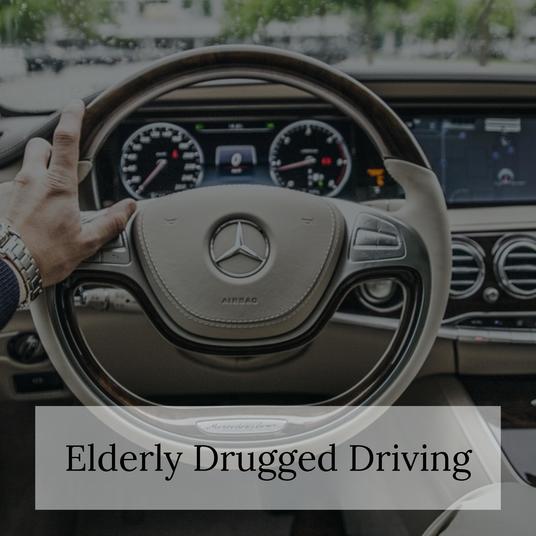 March 07, 2017
Electronic cigarettes — or e-cigarettes — have become increasingly popular in recent years, especially among young people. According to a surgeon general's report, e-cigarette use among U.S. high school students increased by a staggering 900 percent between 2011 and 2015. As reported by NBC News, these high tech alternatives to traditional cigarettes are often marketed as a "safer" way to...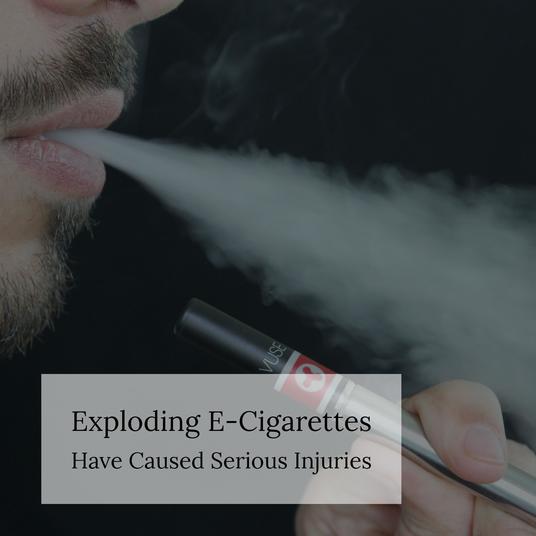 December 19, 2016
Most people don't think of fish bowls when they imagine a dangerous product. However, a recent penalty assessed against pet product retailer PetSmart demonstrates why it's important for all manufacturers and retailers to follow the law when it comes to keeping dangerous products off their shelves. According to a press release from the Consumer Product Safety Commission (CPSC), PetSmart ha...
December 15, 2016
One of the founding principles of our democracy is the freedom to assemble. When citizens don't agree with proposed actions of the government, they have a Constitutional right to protest peaceably. As you might expect, the definition of "peaceably" has often been the subject of intense debate. Throughout American history, many groups have engaged in protests and even acts of civil disobed...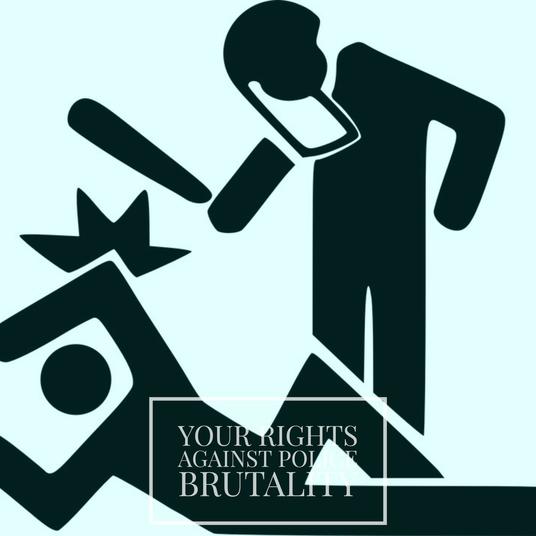 December 12, 2016
A recent train derailment in India has killed over 140 people and injured almost 170 others. The train, which was carrying 1,700 passengers, was traveling a regular route between Indore, a city in the central part of the country, and Patna, a city in the northeast. The derailment occurred near Kanpur, about halfway through the trip. As reported by CNN, 14 of the train's 23 cars derailed. ...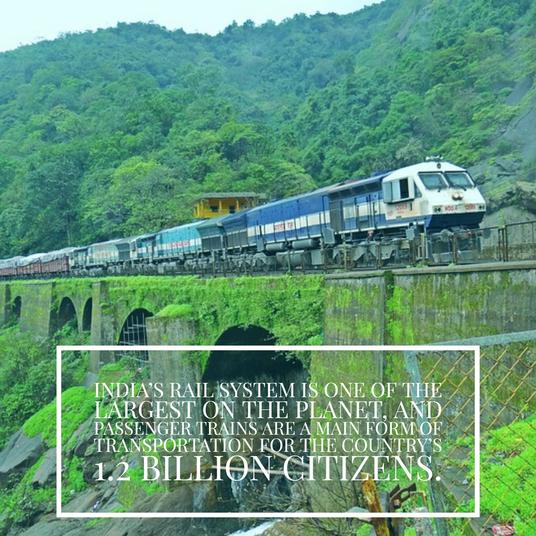 December 07, 2016
If you're like one-third of the population, you don't get enough sleep at night. According to the Centers for Disease Control and Prevention (CDC), one in three American adults is sleep-deprived. The National Sleep Foundation says that the average adult under age 65 should get between seven and nine hours of sleep per night.   Besides making people irritable and less productive, tiredness...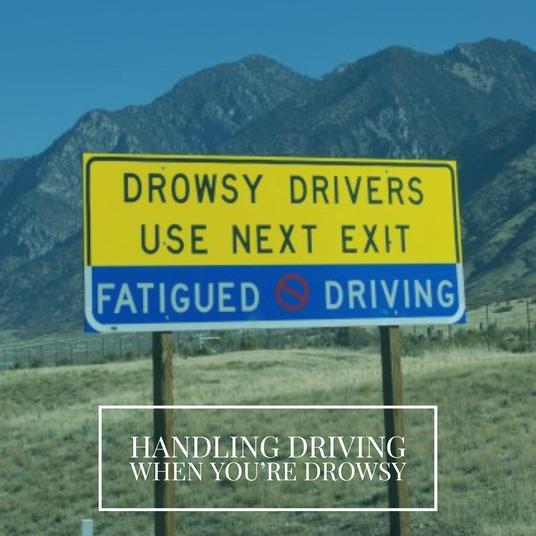 December 05, 2016
Most people rely on dozens of consumer products every day to make their lives easier and more enjoyable. From the toothpaste you use in the morning to the smartphone in your pocket, you probably touch and handle consumer products more often than you realize. Despite federal laws that require manufactures to follow strict rules regarding the testing and safety of their products, unsafe and...