Jonathan C. Reiter
MEDIA ROOM BY STORY.KISSPR.COM
Stories:
News - Press Releases - Blogs
What to Know About Duty of Care in Commercial Bus Accidents Regardless of the type of commercial vehicle that is involved, these accidents can cause devastating injuries, and in some instances, they can even cause fatalities. The sheer size, length, and weight of commercial buses make them many times more dangerous than passenger vehicles, and the impact of a bus hitting a smaller vehicle is ...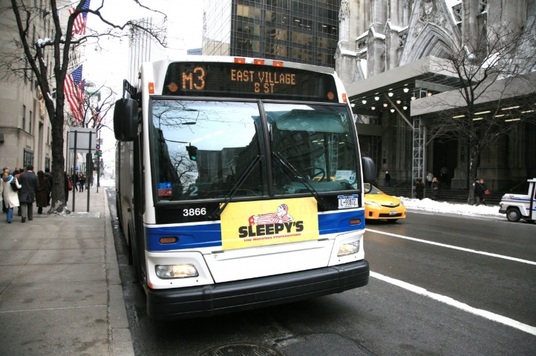 October 09, 2018
Commercial bus accidents are an unfortunate fact of life, especially in big cities like New York City. With public transportation continuing to expand, there is an even greater likelihood of commercial bus accidents. School buses are commercial vehicles that have one purpose: getting children to and from school with the utmost safety and security as possible. Unfortunately, things don't alway...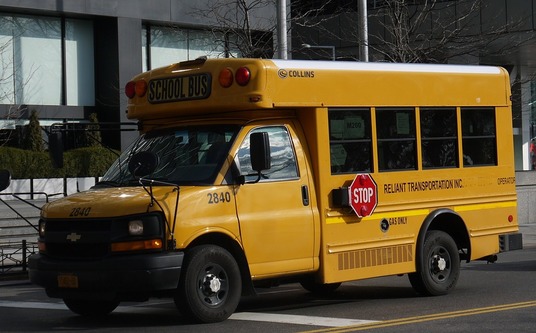 October 09, 2018
New York City Medical malpractice lawyer Jonathan C. Reiter Law Office located in the Empire State building in New York City has started an education platform through his blog in English and Chinese to help provide quality information for people without access to education on legal complications regarding the law. Most legal blogs are either written by lawyers, making it difficult for the gen...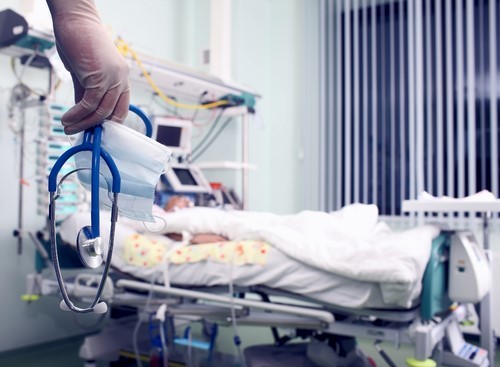 July 24, 2018
Stunt people that work on Hollywood film sets risk their lives every day, and that's especially true when the stunt involves an aircraft. In fact, a recent movie set plane accident on a major film, highlighted the dangers that can occur when things go wrong, and stunt people die attempting to perform dangerous aerial stunts. And when things do go wrong, surviving family members of those k...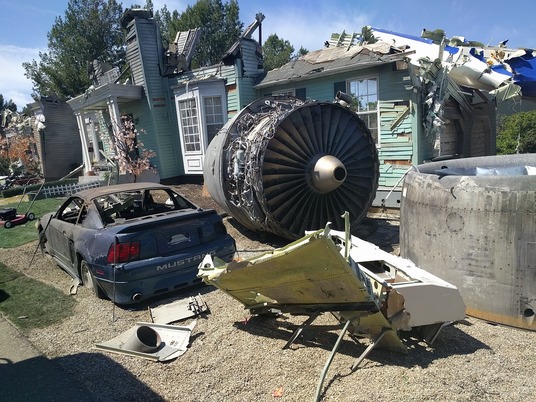 June 28, 2018
Because most plastic surgery procedures are voluntary rather than medically necessary, people don't often feel the same stress level or anxiety about "going under the knife." For many patients, cosmetic procedures are about improving their self-esteem and feeling more confident. Everyone has the right to be their best self, and cosmetic surgery is a perfectly viable way to enhance a person'...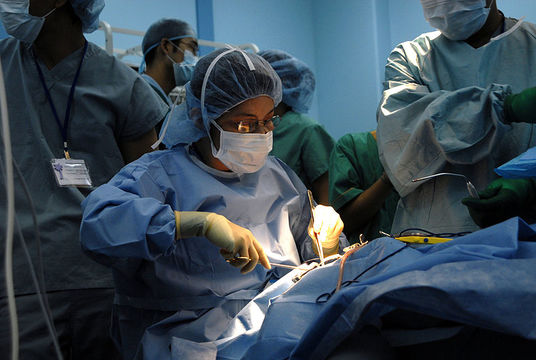 May 24, 2018
How Commercial Bus Accidents Can Lead To a Wrongful Death Claim Commercial bus accidents tend to result in far more injuries to the drivers of passenger vehicles than to the drivers of the buses that are involved. That's because the size and weight of commercial buses make them much more capable of withstanding the impact that results from an accident. After someone has been killed in a...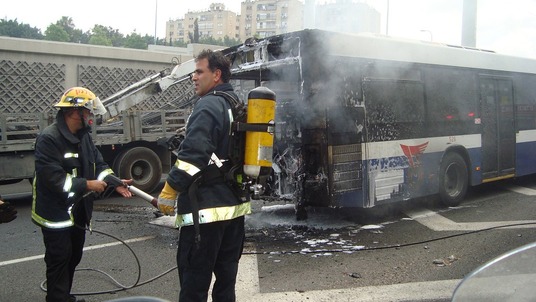 May 21, 2018
After tour bus accidents, victims may be able to hold multiple parties responsible, including the driver, and the tour bus company. Tour bus accidents can occur for many different reasons, but they often result in devastating injuries for passengers in the buses as well as drivers and passengers of smaller passenger vehicles that are involved in these crashes. Tour buses are defined as ...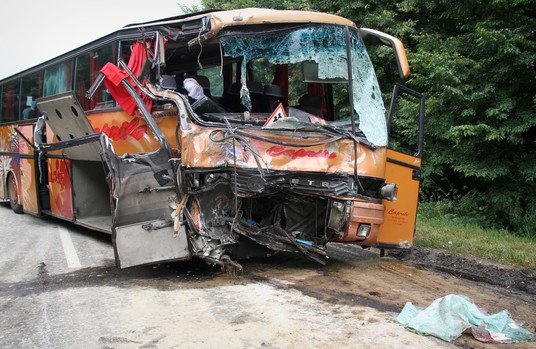 May 15, 2018
Helicopters are a common sight in cities like New York City, where tourism companies operate them as a way to show visitors the city skyline and surrounding area. Most helicopters are safe, but these aircraft are not without risks. While commercial airlines are the safest way to travel compared to all other forms of transportation, helicopters do not share this distinction. Unlike commercia...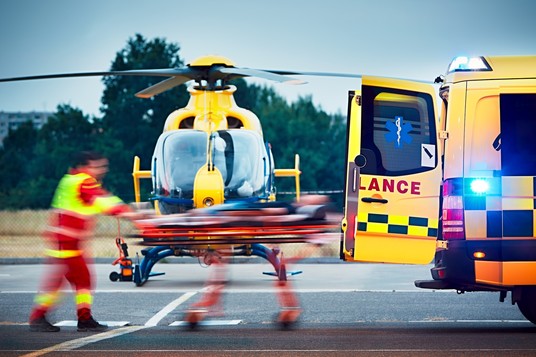 May 10, 2018
Drones are a relatively new type of technology, but they have already become somewhat synonymous with close calls and even serious injuries. According to many experienced commercial pilots, "it could be just a matter of time before a drone causes a fatal plane crash." As drone technology improves, drones can fly higher and faster. Drones have also become heavier in recent years, which has...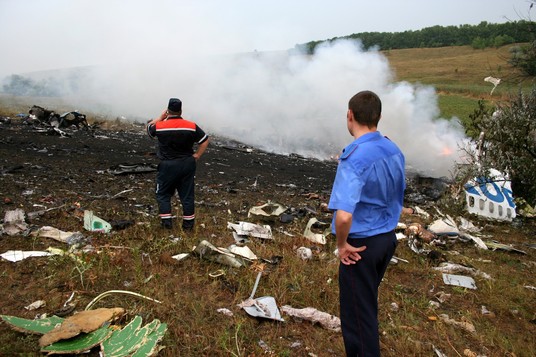 May 08, 2018
You can't go far in a New York City without seeing scaffolds. Sometimes stretching dozens of stories high, scaffolds allow construction workers to work on the outsides of buildings. In New York, Labor Law 240 (Scaffold Law) gives construction workers injured in scaffold accidents a right to recover compensation. Created in 1885, the law is one of "absolute liability" or strict liability, ...