Jonathan C. Reiter
MEDIA ROOM BY STORY.KISSPR.COM
Stories:
News - Press Releases - Blogs
Researchers have found that children who sustain brain injuries are more likely to suffer from anxiety, depression, and related disorders as adults. Brain injuries are always difficult to cope with, but brain injuries in kids are especially devastating. For kids and parents alike, dealing with a childhood brain injury is stressful, costly, and emotionally challenging. Study Links Brain ...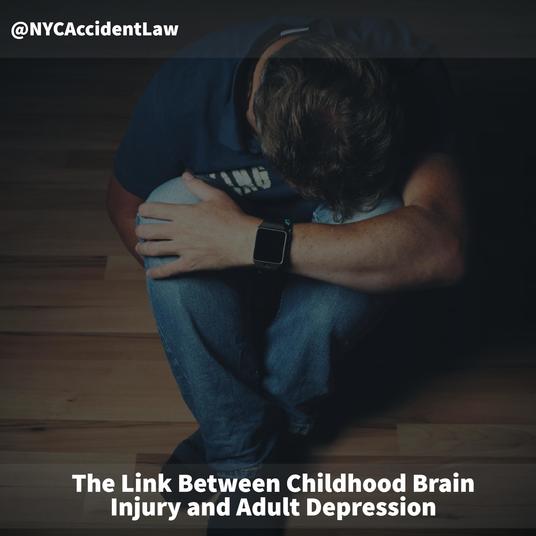 September 26, 2017
Pregnancy and childbirth are supposed to be joyous times in which mothers and parents look forward to welcoming a new addition to their family. These should never be times of fear or anxiety. Unfortunately, medical mistakes can cause expectant parents to experience health complications that can have lasting consequences both for a mother and her baby. Medication mistakes injure a shocking...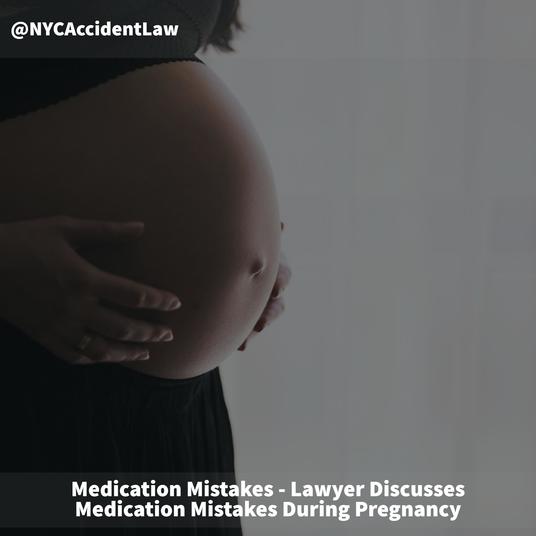 September 25, 2017
A June 2017 subway derailment in Harlem, New York has been attributed to human error, according to Metropolitan Transit Authority (MTA) officials. The derailment injured 39 people and caused widespread delays along several areas of the subway system. MTA officials have reported that a piece of replacement rail being used in repair work was not stored properly and was instead lying on the ...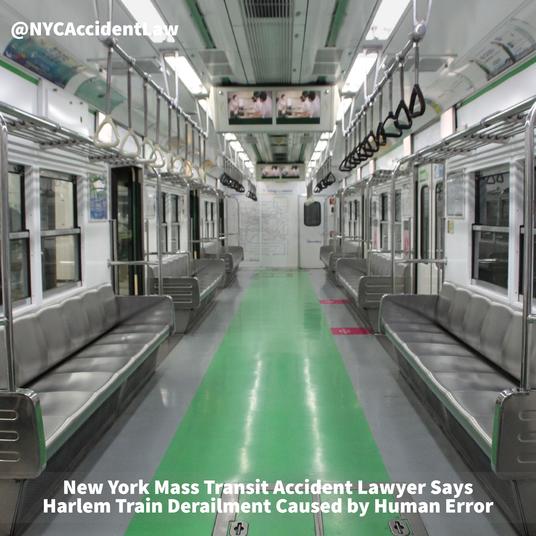 September 22, 2017
Whether they're called life flights, air ambulances, or medevacs, air ambulances perform a vital service. They get people who have been seriously injured away from the scene of an accident and to the hospital much faster than a typical ambulance that must contend with traffic and conventional roads. Air ambulances, which are typically helicopters, are also capable of flying injury victims t...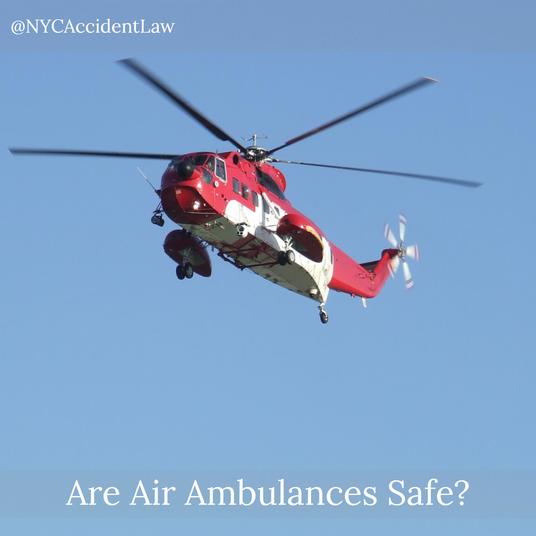 September 21, 2017
When you're on vacation, the last thing you should have to worry about is being involved in a life-or-death situation. Yet for one woman visiting the Caribbean, an island getaway turned tragic. News reports state that the woman was a 57-year-old mother visiting St. Maarten from New Zealand when she was killed at Princess Juliana International Airport. According to media reports, the mothe...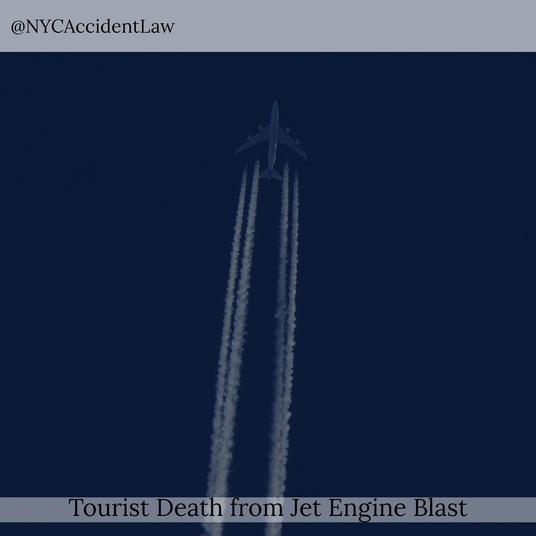 September 19, 2017
It's an airline passenger's worst nightmare: a major airline disaster. According to media reports, an Air Canada jetliner missed crashing into four fully loaded passenger jets, coming within less than 100 feet before abruptly pulling up and completing what is known as a go-around. Go-arounds are common and occur when an airplane must circle the airport prior to landing, either because the...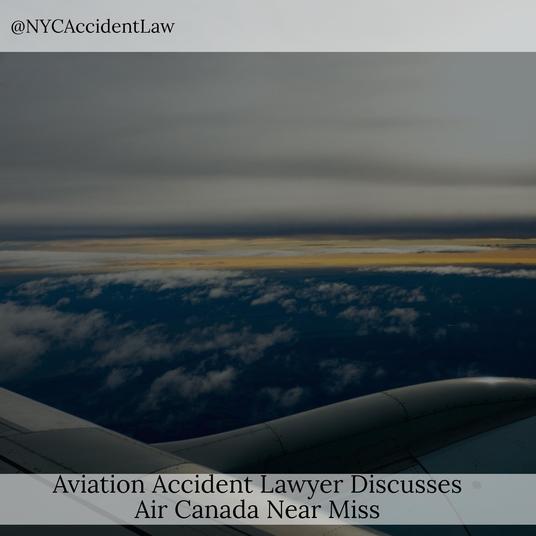 September 18, 2017
People around the world were stunned when a video of airport police officers dragging a bloodied and unconscious passenger off a United Airlines plane made headlines. The ensuing public relations fallout was so intense that United announced it would drop its famous "fly the friendly skies" slogan and rebrand. Several more high-profile incidents have followed, causing people to question just...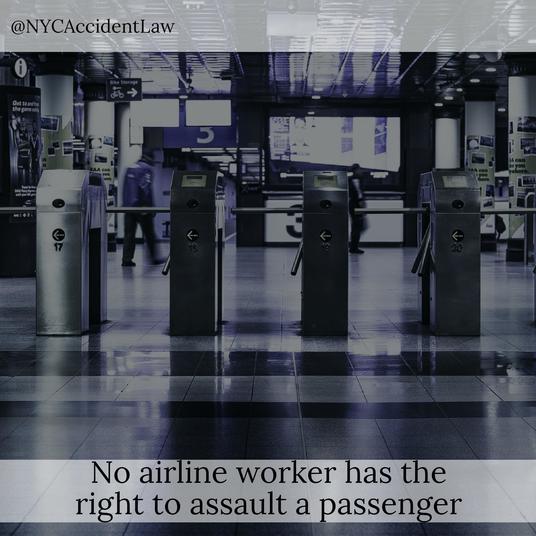 September 13, 2017
According to reports from The Wall Street Journal and NPR, popular ridesharing service Uber leased vehicles to customers even though it knew the vehicles contained a defect that could lead to an electrical fire. Reports state that Uber purchased over 1,000 Honda models in April 2016 — all of which were defective. Despite knowing about the potential for a serious or deadly fire, Uber reporte...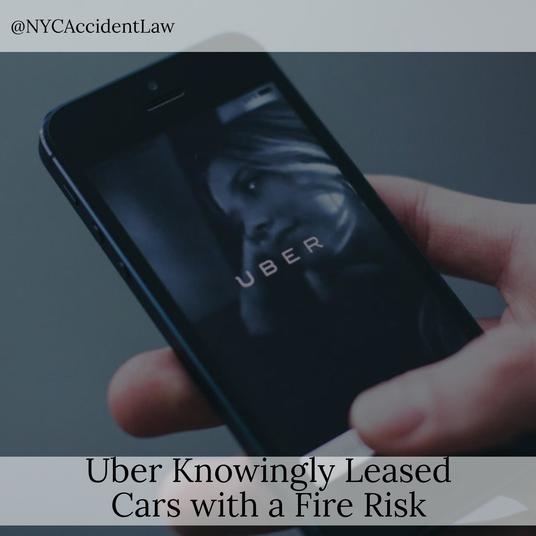 September 11, 2017
Frequent flyers know that turbulence is considered normal and ultimately not dangerous for a commercial airplane. However, severe turbulence is much more than a nuisance that disrupts passengers' sleep or causes them to spill their in-flight orange juice. In recent years, serious injuries caused by turbulence have appeared in news headlines in the U.S. and around the world — and aviation ex...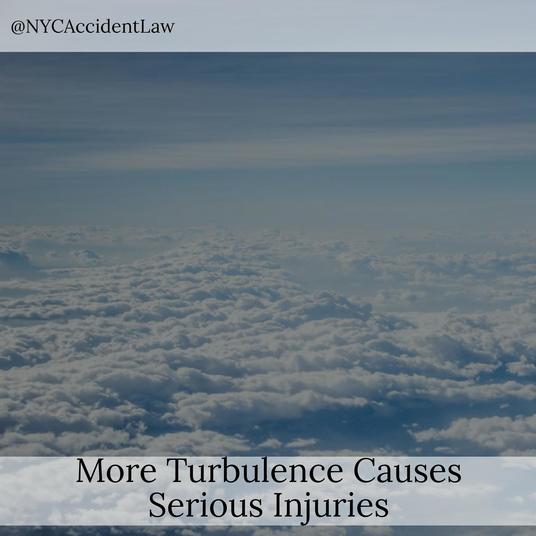 September 07, 2017
Over the past few years, "driverless" cars have captured people's imaginations. The idea of an autonomous vehicle that effortlessly — and safely — gets you wherever you need to go without the need to lift a finger appeals to a lot of people who spend their days fighting traffic and dodging distracted or dangerous drivers. Several automakers and even tech companies have developed autonomous ...