Jonathan C. Reiter
MEDIA ROOM BY STORY.KISSPR.COM
Stories:
News - Press Releases - Blogs
New York aviation accident lawyer Jonathan C. Reiter discusses recent findings by the NTSB about the cause of a jet plane crash that killed philanthropist Lewis Katz last year.   Recently, the National Transportation Safety Board released a report outlining factors that caused the plane crash that killed seven people, including billionaire philanthropist Lewis Katz last year. According ...

September 16, 2015
New York City. NY - Source: Hospitals should be places sick people go to get healthy. Unfortunately, many people sustain serious or life-threatening infections in hospitals often due to mistakes made by doctors, nurses and other medical professionals.   Consumer Reports recently analyzed hospitals nationwide and discovered a disturbing trend among many hospitals. Antibiotics normally... September 10, 2015
New York City Medical Malpractice Lawyer News - Examining the legal consequences for medical professionals when a serious patient health problem goes undiagnosed for too long.   From health care reform measures designed to make treatment costs more affordable for patients to controversial medical innovations, many facets of health care in the United States have long been major topics of...

September 08, 2015
Every week approximately 11 million people utilize the bus system operated by the New York Metropolitan Transportation Authority for their daily commute. Over 800,000 vehicles are in operation within the massive transportation system. Although most riders make it to their destinations safely, some become involved in accidents while riding the bus.   There have been several MTA bus accid...

September 01, 2015
Reports say the number of traffic accident fatalities has increased sharply in the first half of 2015. During the first six months of this year, a sharp increase was seen in the number of traffic accident fatalities nationwide, according to reports. Data gathered by The National Safety Council shows that approximately 19,000 people were killed in traffic crashes through June. The trend su...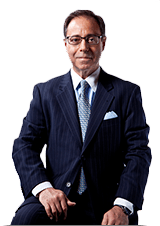 August 30, 2015
New York City, (NY) -- Many Americans book charter bus tours in the fall to view the gorgeous leaves in New England. As part of that process, a consumer may worry about finding a safe and reliable bus company. New York bus accident lawyer Jonathan Reiter provides information on how a consumer can check the safety performance records of bus companies.   The Federal Motor Carrier Safety A...

August 25, 2014
Sao Paulo, Brazil – Many questions now surround the upcoming October presidential election in Brazil following the death of well-known politician Eduardo Campos, who was killed in a plane crash. According to a CNN report, the small plane carrying presidential candidate Campos and six others traveling to a campaign stop crashed in Santos, Brazil, approximately 40 miles from Sao Paulo on Wedn...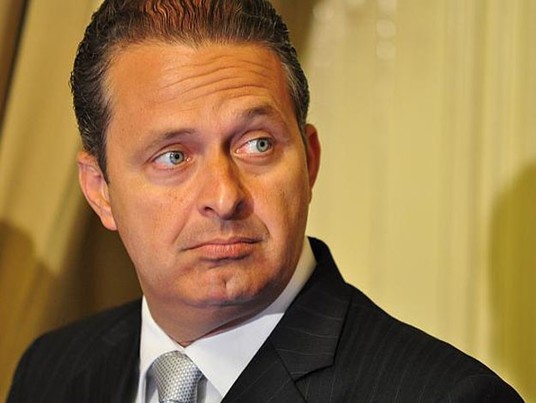 March 24, 2014
Patients who entrust their care to hospitals seldom anticipate a visit to a hospital causing them harm. Yet, hospital acquired injuries occur at far more frequent rates than many may assume. CMS Releases Hospital Error, Injury Data "The Department of Health and Human Services' Office of the Inspector General estimates that 13.5% of hospitalized Medicare beneficiaries experienced adverse even...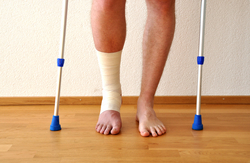 March 20, 2014
A common test, known as the ERCP, which stands for "endoscopic retrograde cholangiopancreatography" is a procedure performed on the upper gastrointestinal tract to diagnose and potentially treat diseases of the duodenum, gall bladder, liver and pancreas, as well as the bile and pancreatic ducts. The endoscope is a tube with a camera at one end that can visualize the anatomical structures targe...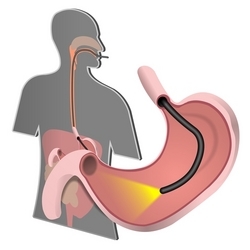 March 19, 2014
Hospitals are among the most unlikely places that patients in need of medical assistance expect to be injured. Unfortunately, a number of patients are faced with hospital acquired injuries or infections when admitted for treatment. Hospital-Acquired Infections Hospital-acquired infections are caused by viral, bacterial, and fungal pathogens; the most common types are bloodstream infection (...