Jonathan C. Reiter
MEDIA ROOM BY STORY.KISSPR.COM
Stories:
News - Press Releases - Blogs
According to the latest developments in an investigation into the cause of the crash of AirAsia Flight QZ8501, a faulty component and the response of the crew were what led to the plane plunging into the ocean.   Source: AFP Report "AirAsia crash due to faulty component, crew response: probe"   "In their final report into the accident released Tuesday, Indonesia's official National ...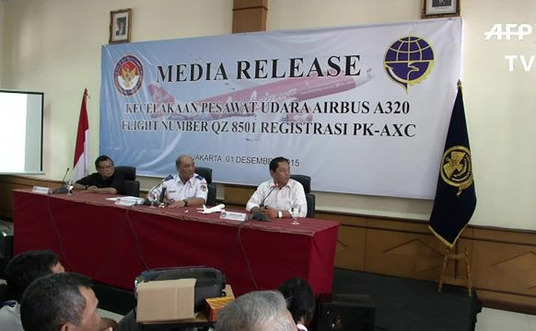 December 08, 2015
Aviation lawyer Jonathan C. Reiter reports on recent developments concerning the October 31st crash of a Metrojet airliner in Egypt.   The United Nations' aviation agency recently announced that a panel of experts will conduct a review of airport security issues amid rising safety concerns following the crash of a Russian airliner in Egypt. The panel led by the International Civil Aviat...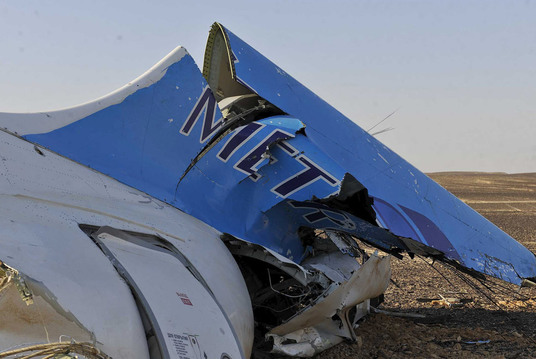 December 08, 2015
HEADLINE: Aviation Attorney - Top Mistakes Pilots Make That Place Commercial Plane Passengers at Risk   Aviation attorney Jonathan C. Reiter outlines four of the most commonly reported pilot errors that put the lives of commercial plane passengers at risk.   Statistics show that an estimated 80 percent of commercial and 90 percent of general aviation accidents are linked to pilot er...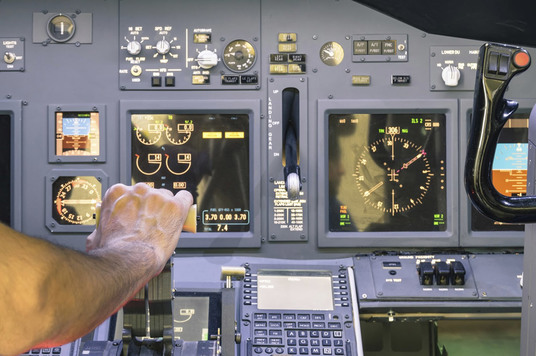 December 08, 2015
Statistics show that approximately 90 percent of all general aviation accidents are caused by pilot error. According to New York based aviation accident lawyer Jonathan C. Reiter of the Jonathan C. Reiter Law Firm PLLC, "Many of the most serious pilot errors in recent years have involved a failure to maintain "situational awareness."   The attorney explains "This term can refer to many ...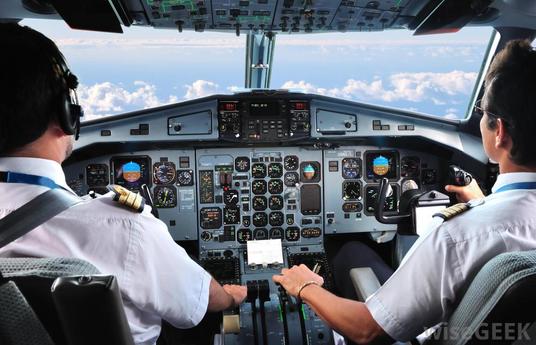 November 17, 2015
Multiple agencies have initiated investigations into what caused a British Airways plane to catch fire on a runway in Las Vegas in early September. The incident occurred after the 157 passengers aboard the flight had already been seated. The plane was evacuated within minutes after the fire began; however, multiple people sustained injuries during the course of events and were taken to area...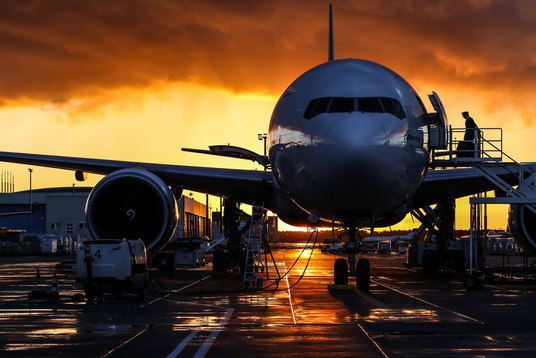 November 16, 2015
New Details Unveiled During NTSB Investigation of Fort Lauderdale Airport Fire The National Transportation Safety Board has begun an investigation into the circumstances of a plane fire at the Fort Lauderdale International Airport. According to New York based aviation attorney Jonathan C. Reiter of the Jonathan C. Reiter Law Firm, PLLC, media reports say that new details have emerged amid...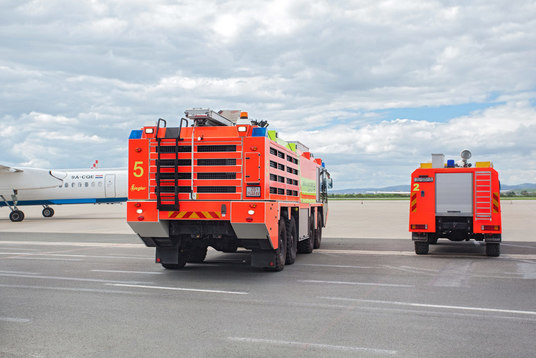 November 03, 2015
Surgical errors happen every day in the United States and have significant and profound consequences for patients. Surgical errors happen with common procedures, including prostate removal, hip replacement, and knee replacement, even though these procedures are performed hundreds of times per year. Some doctors are significantly more likely than others to make mistakes. Patients who are ...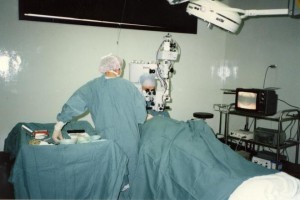 October 01, 2015
New York aviation accident lawyer Jonathan C. Reiter discusses recent findings by the NTSB about the cause of a jet plane crash that killed philanthropist Lewis Katz last year.   Recently, the National Transportation Safety Board released a report outlining factors that caused the plane crash that killed seven people, including billionaire philanthropist Lewis Katz last year. According ...

September 16, 2015
New York City. NY - Source: Hospitals should be places sick people go to get healthy. Unfortunately, many people sustain serious or life-threatening infections in hospitals often due to mistakes made by doctors, nurses and other medical professionals.   Consumer Reports recently analyzed hospitals nationwide and discovered a disturbing trend among many hospitals. Antibiotics normally... September 10, 2015
New York City Medical Malpractice Lawyer News - Examining the legal consequences for medical professionals when a serious patient health problem goes undiagnosed for too long.   From health care reform measures designed to make treatment costs more affordable for patients to controversial medical innovations, many facets of health care in the United States have long been major topics of...