Jonathan C. Reiter
MEDIA ROOM BY STORY.KISSPR.COM
Stories:
News - Press Releases - Blogs
According to a study published by the American Medical Association, injuries among cyclists have jumped sharply, especially among people over age 45. Between 1998 and 2013, bicycle injuries increased by 28 percent, and hospitalizations for bicycle accident injuries rose by a staggering 120 percent. Most people don't think "catastrophic injury" when they think of a bicycle accident. Howeve...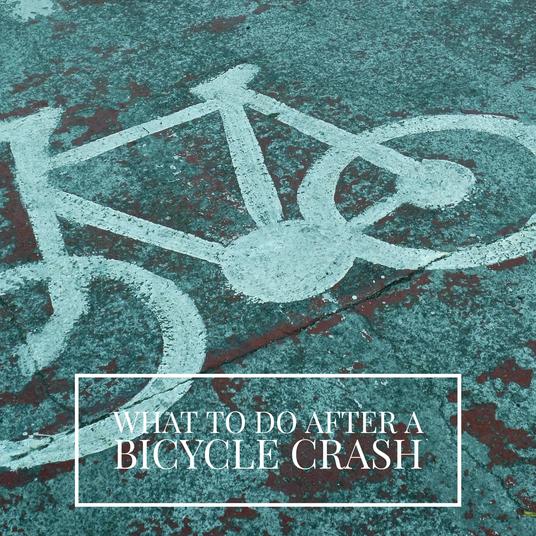 November 15, 2016
Football is often cited as one of the most dangerous sports high school and college athletes can play. Recent studies of repeat concussions in NFL players have shed new light on the serious risks associated with multiple head injuries. Although it's true that football tops the list of the most dangerous sports, another leading sport in American high schools and colleges also has a high conc...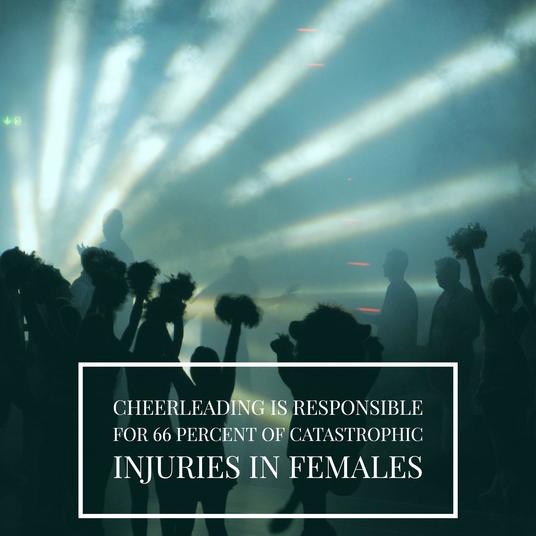 November 14, 2016
When a plane crash occurs, one of the most important tools investigators use to determine the cause of the crash are the flight records and records put together immediately following the accident. Investigators have the difficult job of looking at all of the evidence to determine exactly what caused the crash to happen. They want to give families closure, as well as identify problems that c...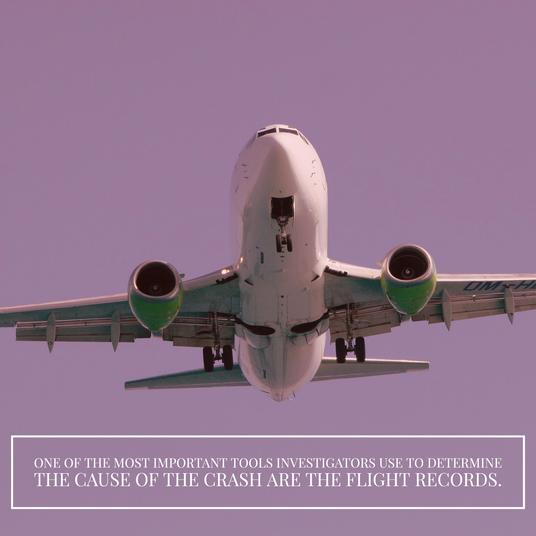 November 09, 2016
The 2007 Minneapolis bridge collapse on the city's busy Interstate 35 shed much-needed light on the dangerous condition of America's aging infrastructure. The collapse, which occurred during rush hour, killed 13 people and injured another 145. Despite the collapse, the American Society of Civil Engineers (ASCE) points out that the U.S. has done little to repair and rebuild the millions of...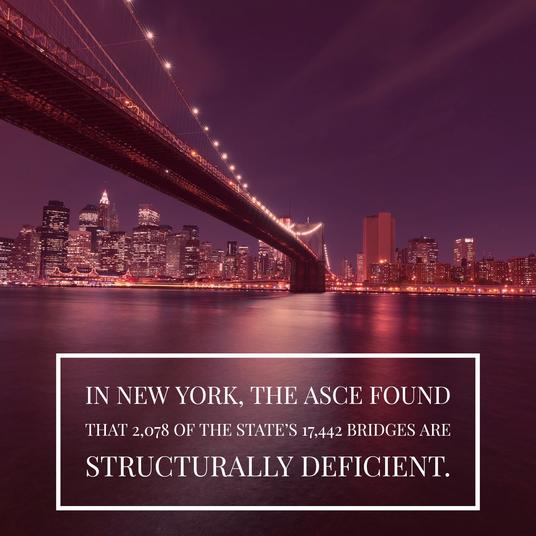 November 08, 2016
If you're like most people, you do at least a portion of your correspondence over email, rather than via regular mail. According to Radicati Group, Inc., a technology market research firm, there were over 205 billion emails sent each day. In an era when people like to get information as quickly as possible, snail mail just doesn't cut it like it used to. The National Traffic and Motor Veh...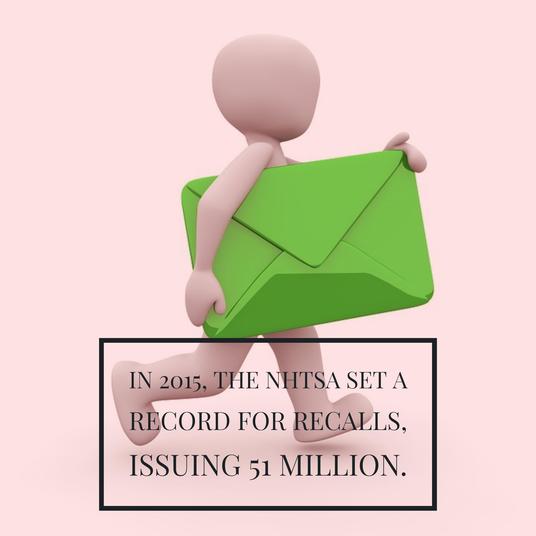 November 07, 2016
Although few people relish the idea of going under the knife or scheduling a surgery, most of us don't worry overmuch about so-called "routine" procedures. In fact, certain medical procedures, such as tonsillectomies, are often considered a rite of passage for American children. Many adults can recall spending a day in a surgery center to get their tonsils removed, then being treated to all...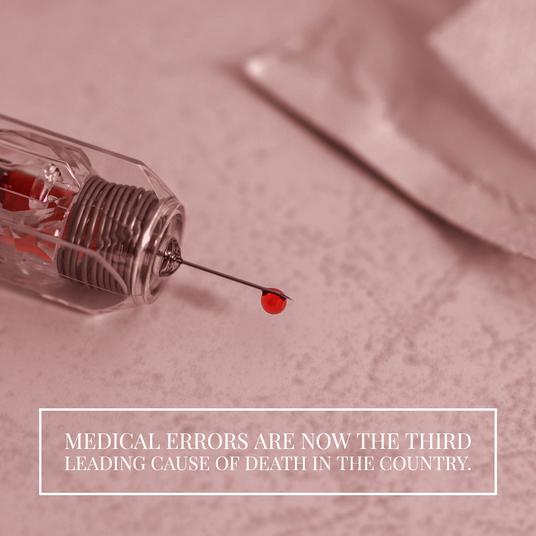 November 04, 2016
As the weather cools, and people begin turning up the heat indoors, it's important to be aware of the dangers of carbon monoxide, especially if you live in an apartment building. In places like New York City, it's no surprise that the majority of people rent. According to the Wall Street Journal, 64 percent of the NYC population rented as of 2013. According to the National Conference of S...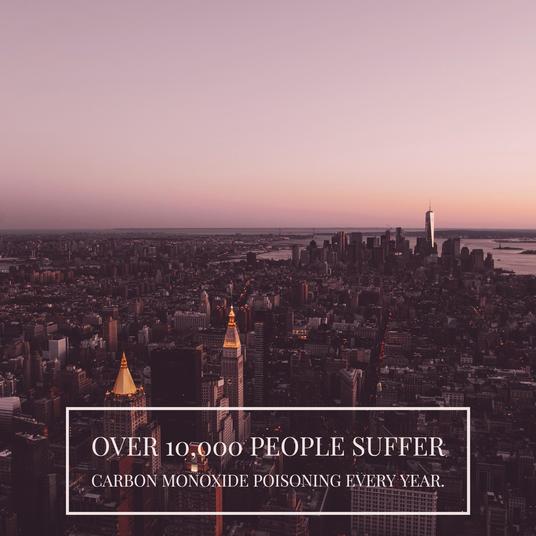 November 01, 2016
The FAA recently announced that it is looking to boost professional development for its pilots. According to the FAA's announcement, enhanced professional development would "make certain that [air carrier pilots] adhere to standard procedures and prevent behavior which could lead to pilot errors." If you or someone you love has been injured in any kind of airline accident, you need the he...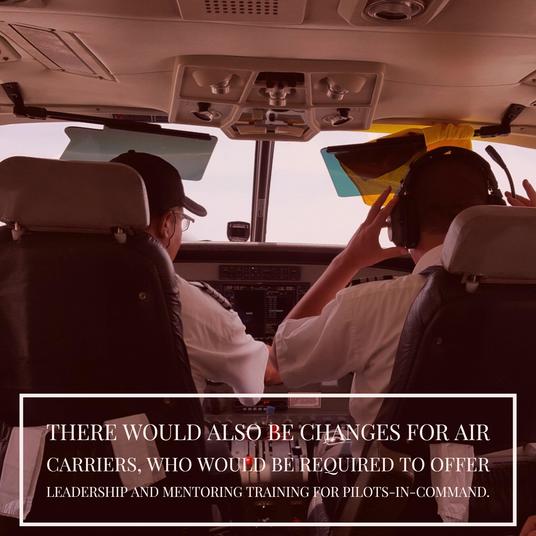 October 31, 2016
A Los Angeles Metrolink train carrying nearly 190 passengers recently collided with a semi-truck. Although no one was seriously hurt, the accident could have been deadly, as it took place during the morning rush hour. If you have been injured in a train accident, you need the help and advice of an experienced New York mass transit and train accident lawyer. According to the Los Angeles ...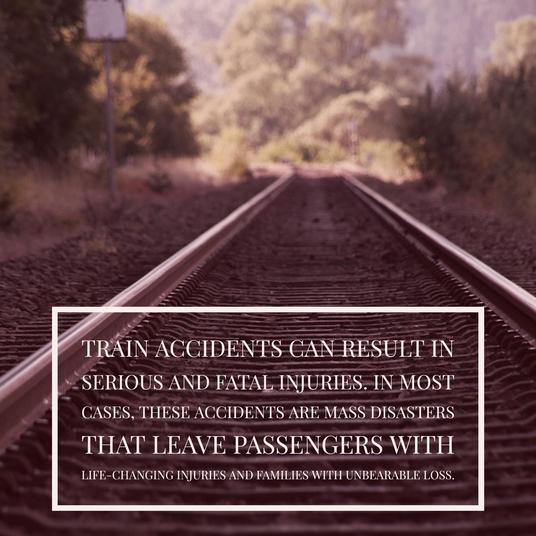 October 28, 2016
The Federal Aviation Administration (FAA) recently announced it is undertaking efforts to urge pilots to seek help for mental health issues. The announcement came about one year after the tragic Germanwings plane crash that claimed 150 lives. Investigators believe the pilot in that crash intentionally downed the plane while experiencing a mental health crisis. If you have been injured in ...